Finance: South Africa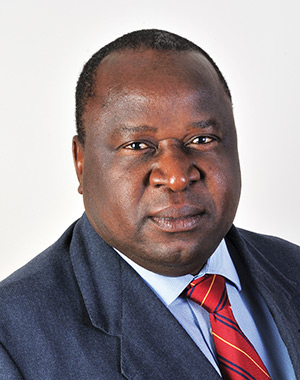 Tito Mboweni's appointment in October as finance minister, after nearly a decade in the political wilderness, raised the hopes that his strong personality and expertise will reposition National Treasury at the heart of decision-making on the economy. However, his outspoken views on state-owned enterprises (SOEs) and vocal tweets have led to fierce criticism from various corners, with Cosatu calling him the "greatest threat" to Cyril Ramphosa's presidency. Mboweni has made no secret of the fact that he believes the loss-making South African Airways should be shut down, and that pouring more money into Eskom to fix it would be as effective as a chocolate teapot. Finding cash to help shore up the balance sheets of struggling SOEs without triggering further downgrades on the country's sovereign debt ratings is one of Mboweni's major challenges. With growth below 2% since 2013 and tax revenue falling short of budget, the country's finances – and outlook – are in a shambles. Mboweni has roped in some Harvard professors to stress-test proposals to boost growth, which should be nearer 6% in order to cut unemployment and poverty. But there remains no plan to help Eskom, which generates over 95% of the country's electricity and is drowning in R419bn of debt. Without a plan for Eskom, Mboweni's dreams of higher growth and an investment-grade credit rating will remain out of reach.
"We are going to reconfigure SOEs and ... there will be no holy cows in the process."
LIFE OF TITO
Mboweni, South Africa's first black Reserve Bank governor, must be one of the only finance ministers with a hit hip-hop single – about money, of course – named after him. After his stint at the Reserve Bank, Mboweni's roles included chairman of AngloGold Ashanti and adviser to Goldman Sachs, although funding challenges hampered his own entrepreneurial dreams.