Women In Mining (UK)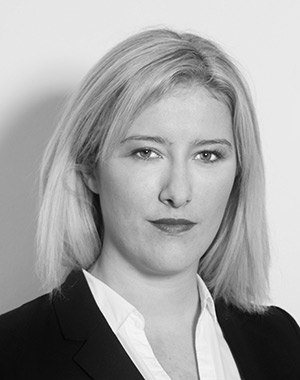 Whilst introducing more women to the workplace in mining is an economic necessity, it also raises a number of hazards especially in South Africa. According to the Minerals Council, about a fifth of the 53,100 women employed in mining work underground. Challenges are being addressed, including improving safety for women in underground conditions, as well as access to toilets and private changing facilities, but for Nichole McCulloch this is one part of a manifold issue. How is it that even though women comprise about half of the world's population, only 17% are employed in mining? That's a global statistic, not a South African or African one. Women In Mining has been gradually raising awareness and normalising the fact that women are valuable contributors to any mining organisation's workforce. Challenges persist, of course. Girls in school are not pushed as aggressively as boys to exceed in the stem skills that are required for careers in mining. And even if employed in mining, women are unsure how to advance which makes retention of their skills difficult. In an effort to improve the zeitgeist in one small way, Women In Mining published in November its '100 Inspirational Women In Mining', a publication that tells the stories of women in mining in all walks of life and jurisdictions. Required reading.
"I think ensuring women are safe in places like South Africa is a key challenge."
LIFE OF NICHOLE
Armed with an MBC and degree in political science, McCulloch went out on her own about two years ago to found Clifton Hill Associates, a UK-based executive recruitment company. Prior to that, she worked for over seven years in the executive recruitment field including The Ashton Partnership where she was managing partner. In addition to the running Women in Mining (UK), which she took over in 2013, she has been chairwoman of BAFA since May last year, the association of American football in the UK.