Brian Menell Group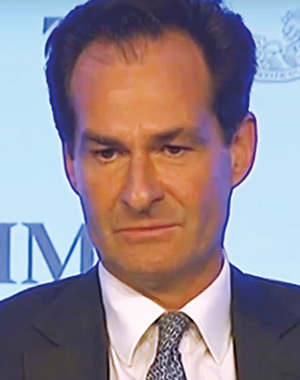 Brian Menell participates in, and manages, a range of natural resource, mining and energy projects spread mainly across Africa held through the Brian Menell and Kemet groups. Being privately-owned, Menell does not have to report back in public to his shareholders on the regular basis required from listed companies and he has stayed pretty much below the radar screen since about 2012. At that time he made a number of statements, including a prescient speech to the Mines & Money Conference in London during December 2011, on the subject of resource nationalism. His focus on the subject has been more than vindicated by subsequent events including the latest developments in Zambia and Tanzania. Menell's latest development is TechMet – a company he founded in 2017 – which is an investment vehicle for technology metal projects, in particular metals like cobalt, lithium, nickel and rare earth metals that go into batteries, electric vehicles and robotics. Menell told Bloomberg in November that TechMet could go public in about five years' time.
"Resource nationalism is a factor that we have to learn how to live with."
LIFE OF BRIAN
The Menell name has the ring of South African mining history given that Brian's grandfather, Slip Menell, co-founded Anglovaal which at its height employed more than 80,000 people. Brian has 25 years of experience investing in mining ranging from precious metals to oil and bio-fuels. He worked for De Beers for eight years. He was educated at Rugby School in the UK and graduated in political science and economics from the University of Pennsylvania.