CCP Managers 12J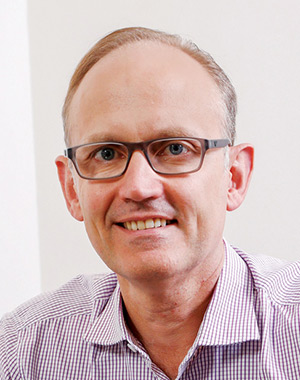 You can see why Paul Miller is so vocal about the Mining Charter iterations, the latest of which he heavily criticised last year even as it attracted plaudits elsewhere among the mining investment community. Miller left the world of resources banking in May to head up Capital Concentrate Partners (CCP), a private equity company with an interest in brownfields mining development. It's crucial for this business that investors have the confidence in non-negotiables such as security of tenure. Miller was withering about the charter. Speaking at the Joburg Indaba, a conference, he said the certainty now imputed to mines minister, Gwede Mantashe's Mining Charter 3 was illusory because at no stage did the minister say the document would not be subject to future change. Given that Miller's job is to attract high net worth individuals into mining projects, it's easy to see the frustration. CCP, a '12J' company that provides tax benefits in return for investment, is assisted by Stockdale Street which manages the Oppenheimer family money, and DRA, a mining engineering consulting company. CCP is certainly a new way of banking mining projects and has quality throughout its organisation: Jean Nel, the former CEO of Aquarius Platinum sits on the board along with Tom Borman who listed Optimum Coal. But will the regulatory environment allow for the growth of business? South Africa's share of the African greenfields exploration budget fell from 35.7% in 2002 to just 8.3% in 2017. It's unlikely that has improved over the last 12 months.
"Mining Charter 3 has continued its predecessor's trajectory of progressive creeping appropriation."
LIFE OF PAUL
Miller started working life as a manager for Andersen Consulting in KwaZulu-Natal before joining Nedbank Capital, a company where he did two stints with the interregnum as founding MD of Keaton Energy, a thermal coal and anthracite miner. Miller's natural instinct for activism makes him a powerful and outspoken thought leader. One wonders if he'd ever make the leap to politics given that world is often on the 'receiving end' of his ire.