Kore Potash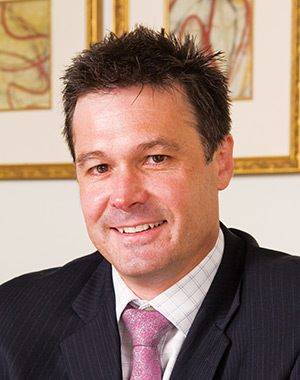 A few companies before Kore have taken secondary listings in Johannesburg, expecting to reach its mining-savvy investment community. It's not always worked because the shares are too illiquid, or management pays too little attention to investor relations. Maybe Brad Sampson – and Kore's chairman David Hathorn, former Mondi CEO – will be different. Both have a South African background. In any event, Kore expects to source a lot of the equipment for its Kola potash project in Republic of Congo (RoC) from South Africa, which may create more local interest. Kore is also the only Johannesburg-listed potash investment opportunity, for those who want to take a view on the future soil enrichment needs of intensive farming. Still, if it wasn't in the RoC, the project would be a lot more attractive. Kola has a huge shallow high-grade resource, at over half a billion tonnes, and since taking over as CEO in June, Sampson has been reviewing the costs outlined in the definitive feasibility study and extending the resource through more drilling. Problem is, wary South African mining investors may recall the massive R5bn write-down that Exxaro incurred on exiting its Mayoko iron ore project in RoC in 2014 after interminable government delays in permitting and a collapse in the iron ore price. Kore has just secured its Mining Convention with the RoC government. Exxaro had a Mining Convention too.
"The potential for Kola and the wider Sintoukola basin to be a globally important producer of potash is clear."
LIFE OF BRAD
Sampson certainly knows how to operate in West Africa. Before joining Kore, he was (briefly) CEO of Tiger Resources, which has copper assets in the Democratic Republic of Congo, and GM of gold miner Newcrest's West African operations. He also had a stint at DRDGold's Emperor Mines in PNG and Gold Fields' Kloof and St Ives mines.