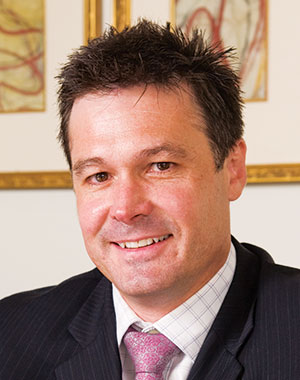 Brad

Sampson
CEO: Kore Potash
We've been positively surprised by lenders. We are quietly confident arranging debt won't be a problem.
The painstaking business of readying a capital intensive mining venture continues for Kore this year as the firm takes its $286m Dougou Extension (DX) Project from prefeasibility to definitive feasibility (DFS) - the platform for the delicate debt-raising process. So far, so good for Brad Sampson. Covid-19 delays notwithstanding, DX is now permitted by the Republic of Congo (RoC) government and, one senses, Kore has a better grip of project ambit following the incorporation of indicated reserves and resources into the mine plan.
Consequently, DX Project's life of mine has been shortened two-thirds with total production of 7.4 million tons (Mt) of muriate of potash (MOP) from 12Mt previously. Less MOP but a more valuable project: its net present value was in November increased to 23.4% from 22.9% previously. The DFS will give potential investors a better understanding of DX. Sampson and team hope some $150m of the $286m project can be debt-funded. What's helpful to DX Project is that it potentially attracts social investors, an asset class that is growing exponentially.
An annual poll of 1,700 investors conducted by Global Impact Investing Network found impact funds increased 50% to $715bn in 2020. Assuming population growth of 2% to 3%, some nine billion people will need feeding by 2050 whilst arable land is on the decrease. Kore's proposed 400,000 tons/year DX Project is only a drop in the 67Mt a year MOP market, but it aims to be low cost; in fact, the lowest cost to the African and South American markets. Phase one of the DFS is due for completion in May. If approved, Sampson estimates it will take 21 months to build DX Project.
LIFE OF BRAD
He is a mining engineer with more than 25 years' experience in the resources industry building and operating large scale mining projects and a lot of that has been in west and southern Africa. He was the CEO during the turnaround of Tiger Resources, a copper producer in the DRC, and held senior positions with Newcrest including general manager for west Africa. He has previously been the CEO of Discovery Metals and held GM positions at Gold Fields operations in South Africa and Australia.
MAKING NEWS
---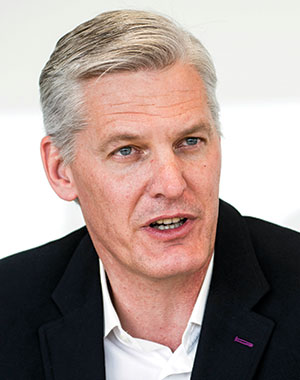 Andre

De Ruyter

CEO: Eskom

Eskom's group CEO remains in employ a year after appointment, and that's an achievement! De Ruyter's predecessors were either carried out on their shields or ejected ...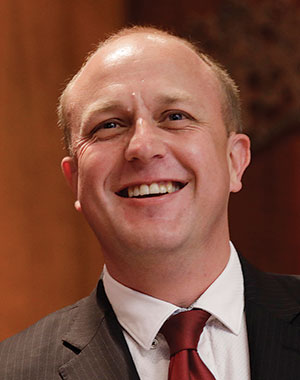 Anthony

Viljoen

CEO: AfriTin Mining

Anthony Viljoen's AfriTin is at the stage now where peace and quiet, and a complete lack of incident, is all it needs. The first 'pilot plant' stage of ...
More Rainmakers & Potstirrers