Lucara Diamond Corporation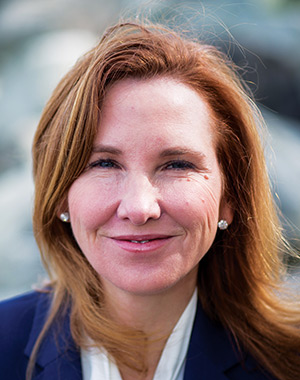 Blockchain technology is increasingly making its way into the mining sector as a means of improving efficiencies. That's exactly the point of 'Clara', a digital platform that uses blockchain and may revolutionise the way diamonds are sold. Eira Thomas, the co-founder of Lucara Diamond Corporation in 2007, persuaded the board to buy Clara for $27m in an all share deal shortly after it invited her to run the company following predecessor William Lamb's decision to take a break in February 2018 after 10 years at the firm. In essence, Clara creates a spot market for diamonds which, for more than a century, have been sold in scheduled auctions. De Beers is the granddaddy of the diamond auction: selling a mix of products at prices it recommends. By comparison, Clara gives the purchaser more purchasing power and also provides greater certainty on diamond provenance. That's the hope. It would be folly to bet against Thomas who's nose for a profitable deal is pretty good based on previous successes: for instance, she was part of the team – with her geologist father, Grenville - that found the Diavik pipes in 1994 and 1995 when she was still in her twenties. Ultimately, Thomas hopes Clara generates as much cash for Lucara as its Karowe mine in Botswana where mining is currently proving tougher than before after running in to lower quality diamonds, raising costs. Nonetheless, Karowe is still finding large gems (it was the mine that gave the world the 1,111 carat Lesedi la Rona) and paying shareholders quarterly dividends.
"The diamond sales system we have is tired."
LIFE OF EIRA
A BSc in geology from the University of Toronto and a part in the discovery of the Diavik diamond pipes was just the beginning. Thomas is a serial entrepreneur having founded Lucara with Lukas Lundin, Stornaway Diamond Corporation and Kaminak Gold which was recently sold to Goldcorp for $520m. She is back with some of the Kaminak team looking at some prospects in Canada's Yukon.