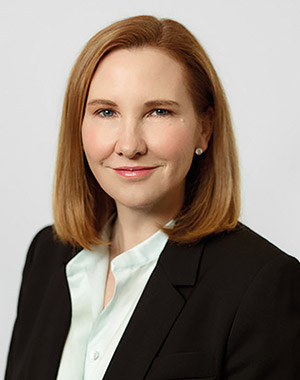 Eira

Thomas
Lucara Diamond Corporation
At times it will make sense to tender goods; at other times, to sell through Clara or an HB Group deal. But there is a need to harmonise [diamond] supply.
The move two years ago into the speculative realm of diamond sales via blockchain technology 'Clara' looks today like a prescient piece of out-of-the-box thinking for Lucara Diamonds and its CEO, Eira Thomas. Thomas has long said the mine-to-finger diamond pipeline needs reinvention, but few could have imagined its potential value in the context of Covid-19 disease which brought diamond sales by tender to an abrupt halt last year, and may again in 2021 Clara had 71 customers at the time of writing - a doubling in the third quarter alone - whilst third party supply is starting to stir. .
Clara, though, is generally for smaller stones produced from Lucara's stellar Botswana mine, Karowe. The largest proportion of Lucara production - which was not offered to tender during the Covid-19 lockdowns - is much larger pieces of 10 carats or more. For these, Thomas signed an exclusive agreement with HB Group, a cutter and polisher, in which miner and manufacturer share polished sales from Karowe. This is the reinvention of diamond sales the industry needs, Thomas declared at the deal's announcement in June.
Five months later, Thomas was waiting on "more data points" before renewing the contract. Watch this space. Financially, however, Lucara has had to watch its cents. It more than halved spending on its proposed $514m underground expansion of Karowe in 2020 and delayed financing. But in January, the renewal of a 25-year mining licence for Karowe, and the recovery of a 341 carat white diamond comparable in quality to the mine's other historic recoveries, is why the expansion should proceed, Thomas argued. She expects to conclude financing of the expansion this year.
LIFE OF EIRA
A BSc in geology from the University of Toronto and a part in the discovery of the Diavik diamond pipes was just the beginning. Thomas is a serial entrepreneur having founded Lucara with Lukas Lundin, Stornaway Diamond Corporation and Kaminak Gold which was recently sold to Goldcorp for $520m. She is back with some of the Kaminak team looking at some prospects in Canada's Yukon.
MAKING NEWS
---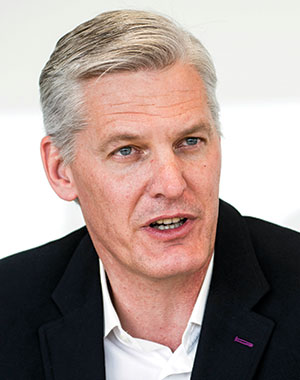 Andre

De Ruyter

CEO: Eskom

Eskom's group CEO remains in employ a year after appointment, and that's an achievement! De Ruyter's predecessors were either carried out on their shields or ejected ...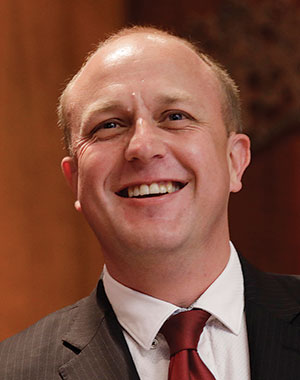 Anthony

Viljoen

CEO: AfriTin Mining

Anthony Viljoen's AfriTin is at the stage now where peace and quiet, and a complete lack of incident, is all it needs. The first 'pilot plant' stage of ...
More Rainmakers & Potstirrers