Bauba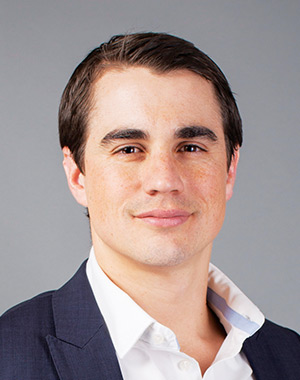 With three lawyers on the board of Bauba Platinum – chairman Nico van der Hoven, CEO Nick van der Hoven, and independent director Matthews Phosa – the fledgling miner is resolving some of its various long-running disputes. A recent court order in the suit involving Samancor, Bauba and the Department of Mineral Resources (DMR) appears to be moving in Bauba's favour. After the DMR declined Samancor's application to mine chrome ore on three farms near Bauba's flagship Moeijelijk Mine because Samancor had failed to consult adequately, Bauba applied for and was granted prospecting rights. When Samancor appealed the grant, the DMR upheld Samancor's right over Bauba's. The ruling may yet be appealed by Samancor, but Bauba believes it has a good chance of getting the rights, which embrace a substantial resource. Another drawn-out dispute, involving rights granted to both Bauba and Rustenburg Platinum Mines over three farms on the Eastern Limb platinum belt, remains unresolved. Still, given prevailing platinum prices, there's less urgency. Thanks to the foresight of Nick van der Hoven's predecessor, Syd Caddy, Bauba's focus is now firmly on chrome ore mining with a 'treading water' approach taken in respect of platinum exploration. Chrome profits enabled Bauba to declare its first ever distribution to shareholders in September 2017, though in 2018 it has been reinvesting its cash in expansion and diversification.
"The fledgling miner is resolving some of its various long-running disputes."
LIFE OF NICK
He's a 32-year-old who was only admitted as an attorney of the High Court of SA in 2014, two years before he became Bauba's CEO, but it is probably more important that his speciality is minerals law. He has advised both the exploration and mining sectors and also holds directorships in some unlisted exploration companies.