Cradle Arc Resources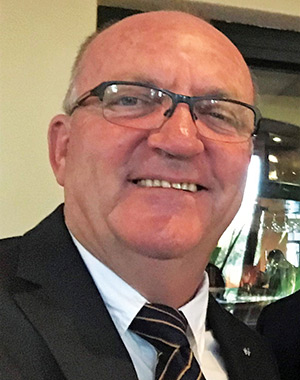 There's many a slip twist the cup and the lip runs the proverb, and Van Wouw's experience with the Mowana copper mine in Botswana is a classic example of its veracity. In June last year he reckoned he had cracked the development of Mowana which had seen the demise of two previous owners – African Copper and ZCI. Van Wouw believed he had sorted the metallurgical and mining problems that had bedevilled the operation, and he had put his money where his mouth was because he was also the controlling shareholder owning 55.4% of the stock. Sadly, he was way too optimistic. The mine almost immediately ran into mining problems and plant breakdowns. That triggered a working capital liquidity crisis which came to a head in December when Cradle Arc voluntarily suspended trading of its shares on London's AIM market and went looking for "insolvency advice", as it was described. This was despite bringing on board two highly experienced mining/financial executives in August in the form of Roy Pitchford and Michael Golding who were expected to bring "new understanding of the challenges being experienced as Cradle Arc Matures into an established copper producer", according to Van Wouw. This is a developing story if ever there was one. The last information before going to press was that Van Wouw had the firm's subsidiary with the liquidators in an attempt at a last ditch effort. If he fails, a pretty good resource will be in the market in a commodity that has pretty good prospects.
"We will continue to preserve the value [of Mowana] where possible."
LIFE OF KEVIN
A metallurgist by training Kevin has some 24 years of experience in the mining industry. He is MD and founder of the Minero group of companies and prior to that was projects director at LionOre Mining International. He was senior project manager for the Ngezi and Mimosa Platinum projects while working for DRA International.