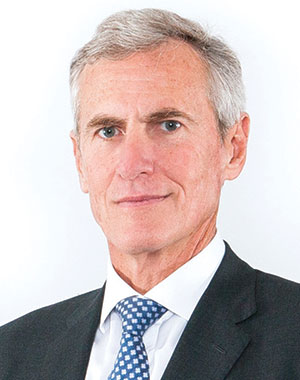 David

Archer
CEO: Savannah Resources
The prize of eventual mineral sands production certainly remans worth chasing.
Savannah Resources sits on one of the world's largest undeveloped mineral sands prospects in Mozambique's 4.4 billion ton Mutamba resource. But the firm's attention, and cash, has largely been focused on its Mino do Barroso project in Portugal which contains lithium, one of the star metals in the constellation of the 'electric mobility' market. This raises the quo vadis poser about Mutamba, especially as the firm in November sold its copper projects in Oman. According to Archer, there's still a future for its Mozambique mineral sands project. After "a discussion" with Rio Tinto, its joint venture partner in Mutamba, hotshot sector consultant Fairview Solutions was hired to work on a technical and economic development plan which may result in corporate action. The strategic details are hazy for now, but they could involve a 'carve out' of the asset.
This hasn't actually been stated by Savannah, but the firm's chairman, Matthew King, said in October the aim was to "... create a commercial and corporate structure around the project which allows its market value to be properly recognised". In the meantime, progress on Mutamba has been slow. After the last of three mining licences were formally awarded by the Mozambique government, the company set about "re-activating" its prefeasibility study including hiring specialists in permitting studies such as the environmental impact assessment.
Then came Covid-19. That process of permitting has re-commenced but until a strategy is formulated which must ultimately find a way to finance Mutamba (especially as the shortest route to cash is through lithium), the project will probably remain in limbo. It's a pity: pricing for mineral sands, such as ilmenite, is buoyant presently.
LIFE OF DAVID
Archer not only has wide experience in the mining industry, but he has an interesting diversity of qualifications, especially for a mining executive. He is a non-practising Barrister of the Supreme Court of New South Wales - he holds a B.Ec. degree - and is a fellow of the Australasian Institute of Mining and Metallurgy. He has been involved in mining for the past 30 years with particular expertise in the development and operation of copper/gold projects holding executive and non-executive positions in a number of listed companies. Currently, he is the senior independent director of Anglo Pacific Group. He is the former MD and deputy chairman of Savage Resources.
MAKING NEWS
---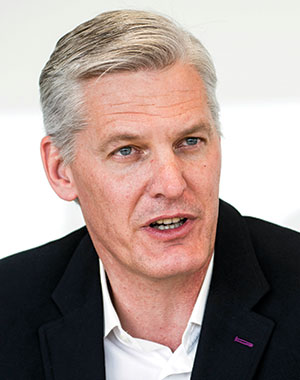 Andre

De Ruyter

CEO: Eskom

Eskom's group CEO remains in employ a year after appointment, and that's an achievement! De Ruyter's predecessors were either carried out on their shields or ejected ...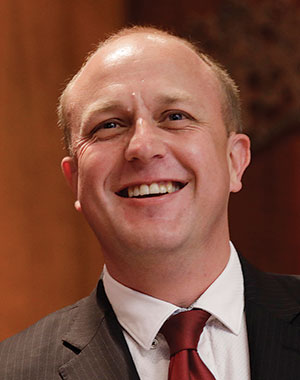 Anthony

Viljoen

CEO: AfriTin Mining

Anthony Viljoen's AfriTin is at the stage now where peace and quiet, and a complete lack of incident, is all it needs. The first 'pilot plant' stage of ...
More Rainmakers & Potstirrers