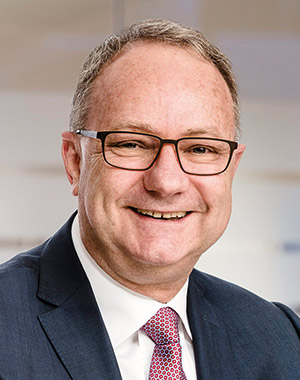 Mark

Cutifani
CEO: Anglo American
"There's a new paradigm of community engagement that is unfolding in front of our eyes. Our host communities frequently tell us that they want to be heard; that they want to determine their destinies."
Mark Cutifani has mining in his veins. An engineer by training, he financed his studies working in a coal mine. Since assuming the CEO role at Anglo American in 2013, the affable Australian has overseen a remarkable turnaround in the company's fortunes. Its platinum unit Anglo American Platinum, once waylaid by falling prices, surging costs and flare-ups of labour unrest, has made a profitable pivot to mechanisation and surging palladium and rhodium prices flowed to its bottom line in 2020, a year marked by costly issues at its processing plants and the challenges posed by the pandemic.
Cutifani is also an articulate advocate of ESGs - environmental, social and governance - issues, which are increasingly important to key investors. In October, he told the Joburg Mining Indaba that industry executives had reached out to religious leaders to help the sector respond to the needs of mining communities: "... we are acutely aware of the deep and lasting effects of our history as an industry," he said. Anglo has a target to make its operations carbon neutral by 2040 and has plans to exit from its South African coal assets. Its sustainability blueprint coincides with significant growth plans.
The company is aiming to deliver what it says is "sector leading volume growth" of 20-25% over the next three to five years, including first copper production from its Quellaveco project in Peru 2022. Anglo sees a recovery in the diamond market, but De Beers is not going to push excess sales.
LIFE OF MARK
Cutifani has accumulated four decades of mining experience. Before landing the big job at Anglo, he had been CEO of AngloGold Ashanti from 2007 to 2013. Previously he held various roles at Rio Tinto, Normandy Mining, Sons of Gwalia and Inco.Cutifani has been approached by BHP and RIO Tinto to lead them, but he has stuck by Anglo which is likely to be his last major executive posting.
MAKING NEWS
---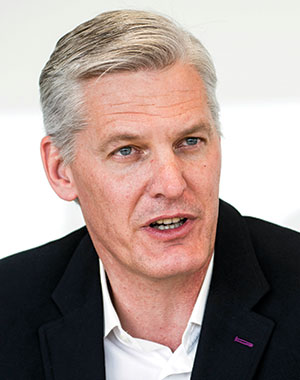 Andre

De Ruyter

CEO: Eskom

Eskom's group CEO remains in employ a year after appointment, and that's an achievement! De Ruyter's predecessors were either carried out on their shields or ejected ...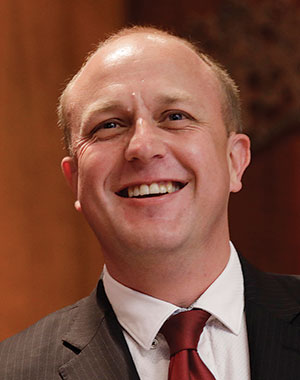 Anthony

Viljoen

CEO: AfriTin Mining

Anthony Viljoen's AfriTin is at the stage now where peace and quiet, and a complete lack of incident, is all it needs. The first 'pilot plant' stage of ...
More Rainmakers & Potstirrers