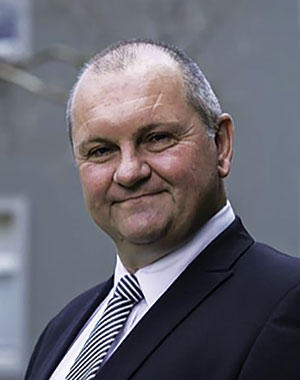 Morné

Du Plessis
CEO: Minergy
"Botswana has a significant role to play going forward by utilising the South African handling facilities."
Minergy endured a torrid time in 2020 thanks to the Covid-19 pandemic, yet it has survived, leaving the ebullient Du Plessis as optimistic as ever. Having successfully carved out a niche business supplying South African cement producers in North West Province in close proximity to its Masama mine, Minergy was kiboshed by South Africa's lockdown.
Although Minergy was defined an essential provider, 90% of its South African customer base was not. Consequently, cement producers were forced to close whilst another major customer declared force majeure. Despite the subsequent phased relaxation of lockdown restrictions, border access remained restricted making the delivery of coal both difficult and inconsistent. However, the company has prevailed with the construction of a loadout siding at Masama enabling coal to be railed to South Africa instead of trucking.
Minergy is growing its business with South Africa's cement and lime producers where it has a competitive supply advantage, being located much closer to them than the coal miners in Mpumalanga province. Minergy now has to raise more funds to complete its plant expansion and meet working capital shortages, but Du Plessis is confident this will be accomplished. He is talking up longer-term prospects of supplying coal to Eskom and the export market once a rail link connecting the Botswana and South Africa networks at Lephalale is built. Expansion of capacity on the Lephalale to Ermelo link is already in place. Du Plessis reckons construction to the link on the Botswana side will start this year, effectively transforming the country's coal sector.
LIFE OF MORNÉ
He's a CA with an MBA from Heriot Watt University in Edinburgh and has extensive experience in Southern Africa's coal mining sector. He came up through the financial route being the CFO of several mining groups such as coal trader MacPhail, contract mining and beneficiation service provider Genet SA, junior coal miner Umcebo Mining, and JSE-listed junior miner Wescoal. He was appointed to the board of Minergy in January 2017 as its CFO and took over as CEO in August 2019. He is a South African citizen resident in Botswana.
MAKING NEWS
---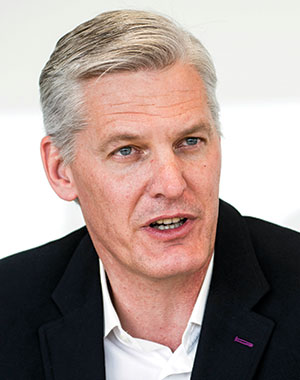 Andre

De Ruyter

CEO: Eskom

Eskom's group CEO remains in employ a year after appointment, and that's an achievement! De Ruyter's predecessors were either carried out on their shields or ejected ...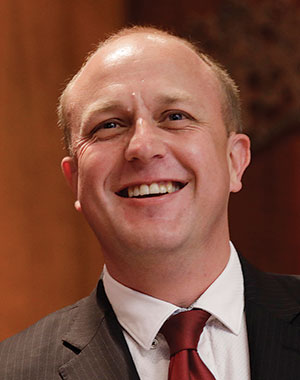 Anthony

Viljoen

CEO: AfriTin Mining

Anthony Viljoen's AfriTin is at the stage now where peace and quiet, and a complete lack of incident, is all it needs. The first 'pilot plant' stage of ...
More Rainmakers & Potstirrers