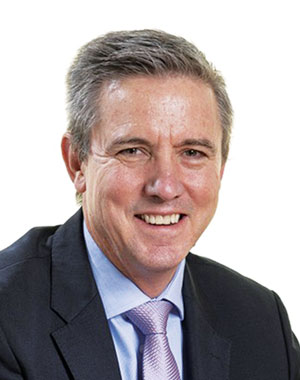 Richard

Duffy
CEO: Petra Diamonds
"Decisive action was required to shore up liquidity during this difficult and uncertain time."
The job description was to restore the fortunes of Petra Diamonds, but the reality of Richard Duffy's two years at the firm has been more existential than that. Petra lurched into a major, full-blown crisis in 2020. Starting with a missed bond repayment in May, the company was several months later looking for a buyer. Its predicament was compounded by a collapse in the rough diamond market, and the cash starvation that came with operational constraints when the firm's mines were shut by the South African government in order to curb the rate of Covid-19 infection in the country.
As it turned out, no suitable bid was received for the company's mines so the last resort was an equity for debt agreement in which 91% of the firm's shares were issued to cancel $650m in bondholder debt. One of other challenges for Duffy this year is to either bring the shuttered Williamson open pit mine in Tanzania back into production, or dispose of it. A pathway back to production seems the preferred option. Petra is meanwhile facing allegations of human rights abuses at the mine. Its report on the matter is imminent.
The other major challenge at Petra is optimising its three underground mines in South Africa and streamlining the firm's business processes in terms of its $101m cash-saving Project 2020 programme. Savings this year might not be as first guided, but the worst may now be over for Duffy and his team of worthies. Petra has the world's third-largest resources so the building blocks are in place for recovery, especially as the signs of a slow recovery in the diamond market are beginning to show.
LIFE OF RICHARD
Duffy has a B.Com. degree from the University of Witwatersrand and an MBA from Henley Management College, UK. He has three decades of mining experience in underground and open pit mining, mostly within the Anglo group and then AngloGold Ashanti, where he headed business development, exploration and corporate finance, serving as the CFO from 2013. He joined Petra in April 2019 and could be an outsider to take the job at AngloGold Ashanti.
MAKING NEWS
---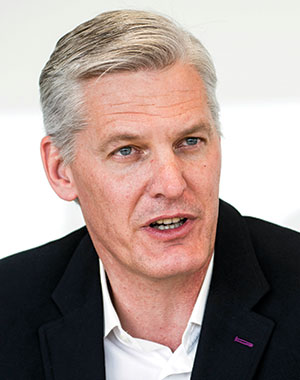 Andre

De Ruyter

CEO: Eskom

Eskom's group CEO remains in employ a year after appointment, and that's an achievement! De Ruyter's predecessors were either carried out on their shields or ejected ...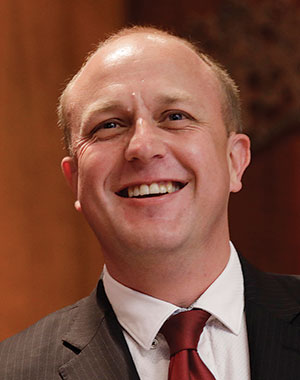 Anthony

Viljoen

CEO: AfriTin Mining

Anthony Viljoen's AfriTin is at the stage now where peace and quiet, and a complete lack of incident, is all it needs. The first 'pilot plant' stage of ...
More Rainmakers & Potstirrers