Chairman: Tshiamiso Trust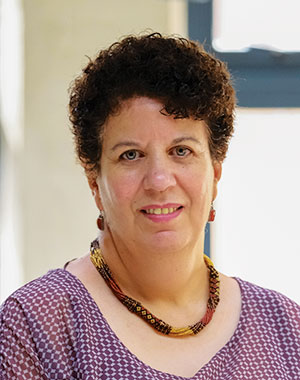 A remarkable thing happened in South Africa's mining sector last year: the High Court eventually brought to an end legal contestation of more than a decade in ruling a class action brought by miners claiming compensation from some of the country's largest mining firms could proceed.
This is, of course, the silicosis settlement in which mining firms Anglo American SA, AngloGold Ashanti and African Rainbow Minerals, Sibanye-Stillwater, Gold Fields and Harmony, agreed to pay out R5bn to miners suffering the effects of inhaling silica dust whilst at work.
Now the legal battle becomes an administrative test which will be managed through the Tshiamiso Trust, established by the mining firms and chaired by former mines inspector and respected academic, May Hermanus. Payouts will range between R10,000 and R500,000, but how to reach the affected, some of whom migrated from neighbouring countries such as Zambia and Malawi? Hermanus says the priority is to establish the trust as "speedily as possible. Its much-needed benefits must start flowing without unnecessary delay". This requires appointing staff, finding premises, fully establishing the IT platform for the registration of claims, capturing the assessment data, so on and so forth. For the social justice to take place, though, requires an enormous effort. For instance, organising sufficient and appropriate medical expertise will be a huge challenge. "Partnerships are needed," says Hermanus, adding that moves are being made in this regard.
"THERE ARE NO ILLUSIONS ABOUT THE NECESSITY TO DO WELL."
LIFE OF MAY
There is simply no better person for the task of Tshiamiso Trust (no pressure, then!). Hermanus has long been involved in sustainable development work in South Africa's mining sector. Until early 2018, she was executive director of the Natural Resources and Environmental Unit of the CSIR. Other former responsibilities include sitting on the boards of AngloGold's Bokamoso Trust, the Council for Geoscience, Mintek, and the Railway Safety Regulator. She has science degrees in geology and metallurgy, and is adjunct professor at the University of Witwatersrand, and Takemi Fellow of the Harvard School of Public Health.