Interim CEO: Centamin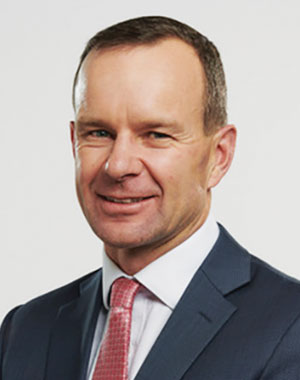 Immediate crisis over for Ross Jerrard who was put temporarily in charge of Centamin, the company wanted by fellow African miner, Endeavour Mining. Endeavour accepted defeat in January after a month earlier publicising details of an all-share £1.5bn merger proposal with Centamin. Centamin steadfastly refused to disclose the information Endeavour required to assess a merger, forcing the Toronto-listed firm to decide if it had the stomach for an all-out hostile takeover.
It didn't so all's well that ends well, as they say. Not quite, actually. Centamin produced a fourth quarter 50% improvement in production at its Sukari gold mine in Egypt, the underperformance of which presaged the departure of the firm's CEO, Andrew Pardey, and encouraged Endeavour's merger proposal. But more advances are needed by Jerrard's team at Sukari to make the sense of turnaround stick. As a vote of confidence in itself, Centamin announced a final dividend of six cents per share taking its full year payout to 10c/share, but at 2019 production of some 480,529 ounces, Centamin is way off the 580,000 ounces it said was likely from Sukari only two years ago.
In addition to finding a full-time CEO, which could yet be Jerrard, Centamin may wish to refresh its board whilst overseeing the departure of chairman of Josef El-Raghy, to be replaced by Jim Rutherford, the investment house heavyweight. Good luck to Jerrard throughout this process of comings and goings and corporate vicissitude: "If you can keep your head when all about you/Are losing theirs ..." etc etc ....
"MORE ADVANCES ARE NEEDED AT SUKARI TO MAKE THE SENSE OF TURNAROUND STICK."
LIFE OF ROSS
Jerrard is Australian. He is also a chartered accountant, who worked in Perth for 13 years, some of it as lead audit partner for Deloitte prior to joining Centamin. Was previously Centamin's CFO but was handed the interim reins in December.