CEO: Goldplat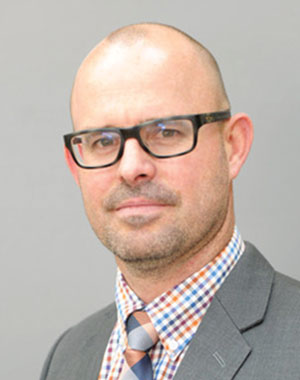 Never heard of Werner Klingenberg? Neither had Miningmx until he was appointed permanent CEO at Goldplat in September, replacing Gerard Kisbey-Green who had resigned four months earlier. Typically, no reason was given for Kisbey-Green's departure with the company announcement saying only that it had embarked on a full review of senior management.
Goldplat runs gold recovery operations in South Africa – where it processes by-products from the major gold mines such as mill liners and woodchips to produce bullion – and Ghana. It also wants to set up toll processing agreements to treat tailings. In addition, it owns the small Kilimapesa gold mine in Kenya and has a 90% interest in the Anumso gold project in Ghana. The strategy is to build "upon the successes of its profitable core gold recovery operations in South Africa and Ghana where the company sees the potential for continued strong revenue growth and stable margins". The turning point for Kisbey-Green appeared to have been two-fold: firstly, the interim loss in the six months to end-December 2017 from a profit of £1.6m in the previous comparable period was damaging. Secondly, Kisbey-Green iced plans to mothball the loss-making Kilimapesa mine in Kenya in the hope of negotiating more funding. The funding never materialised and Klingenberg did what shareholders wanted by putting the mine on care and maintenance in May last year.
In October, Klingenberg announced a return to group profitability before and after tax for the third quarter to end-September. None of this stemmed a share price decline, however. Shares in the AIM-listed company fell three quarters in 2019.
"I BELIEVE THAT PUTTING KILIMAPESA ON CARE AND MAINTENANCE, UNTIL THE REQUIRED EXTERNAL FUNDING CAN BE RAISED, IS BEST FOR ALL STAKEHOLDERS INVOLVED."
LIFE OF WERNER
He's an accountant and qualified for his CA with Deloitte in South Africa and his initial positions in the corporate world involved working in the telecommunications and retail industries. He joined Goldplat in 2015 as group financial manager and became group finance director in 2017.