CEO: Asanko Gold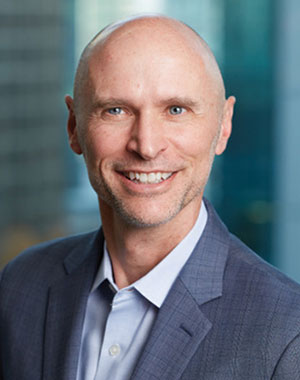 Greg McCunn's appointment as CEO of Asanko Gold Inc. in March was a new leaf for the Toronto-listed firm having earlier been bailed out by Gold Fields. The Johannesburg firm invested $202m in Asanko Gold and its Ghana-based Asanko Gold Mines (AGM) taking a 50% stake in the mine and just under 10% of the Asanko Gold.
McCunn's role has been to bring solidity to Asanko Gold's balance sheet and regenerate the management team at both board and operating level. Consequently, a number of operating roles were made redundant, such as strategy, whilst at board level long-standing figures, including chairman Colin Steyn, are due to depart. The firm announced a buy-back of 5% of its shares whilst simultaneously recognising a $128.5m impairment. This was because Asanko Gold's previous hopes of a much larger AGM (460,000 oz/year in production) were cut to 100,000 oz/year attributable with a life of mine targeted at between eight to ten years.
By year-end, the final $10m instalment of Gold Fields' $185m investment in terms of the AGM JV was received, effectively removing debt and leaving Asanko Gold Inc. net cash and with the freedom to look at organic growth at the existing Esaase and Nkran deposits, and greenfield growth within a 10km distance within the overall AGM permit domain for which a 2020 budget of $10m has been ascribed. In September, the firm secured a $30m revolving credit facility with South Africa's Rand Merchant Bank. So overall, a tough but potentially exciting time of closing doors whilst reopening others. Once it became clear Asanko Gold had successfully applied a new broom to affairs, the firm's share price started to recover.
"WE ARE OUTPERFORMING THE COMMODITY AS WE PLAY CATCH UP FROM A VERY LOW BASE."
LIFE OF GREG
McCunn is new in the role at Asanko Gold but not new to the company having been its CFO for six years until 2017, spending a brief period as CEO of Mexico/US gold junior, Alio Gold in between. A professional engineer with applied science from the University of British Columbia, McCunn cut his teeth at juniors in Canada and Australia, as well as at Teck Resources and Placer Dome. He also has a masters' degree in business administration