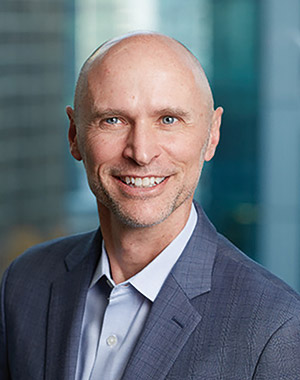 Greg

McCunn
CEO: Galiano Gold
We are actively looking for opportunities. We don't have to do anything but we need to be positioned.
The change of name of Asanko Gold to Galiano Gold, approved by shareholders last April, may seem on some level a cosmetic adjustment, but it speaks volumes for what's been happening at the firm since McCunn joined in 2019. At the time, the company's balance sheet was in disrepair and, according to McCunn, the company had no sustainable business plan. Assisted by the dollar gold price, however, Galiano - the name of which drives a clear line between the Toronto-listed corporate entity from its 50%-owned Asanko Gold Mines (AGM) in Ghana - is now in considerably better shape.
At the time of writing, the firm had nearly $70m in cash and equivalents, no debt, and was set to outperform its gold production target by reaching around 240,000 ounces for 2020. This is a far cry from former management's long-term goal of 450,000 oz/year, but for now the focus at Galiano is on removing $100 per ounce in all-in sustaining costs at AGM, and locking in ore replacement whilst building the balance sheet for possible M&A activity.
To this end, the company doubled its initial $10m exploration budget approved for 2020 in order to accelerate work on one million oz plus exploration targets that will, McCunn hopes, replace AGM's Esaase deposit by 2027. A shorter-term exploration focus is on replacing 2020/21 mining depletion and improving the 2023 to 2026 business plan. The firm also bolstered its balance sheet, adding $100m in facilities. This may come in handy should Galiano get the chance to add a second asset to its portfolio - something investors prefer single-asset companies to do. The company has a 21,000 hectare land package in a part of Ghana it considers prime gold mining real estate.
LIFE OF GREG
McCunn is new in the role at Galiano Gold but not new to the company having been its CFO for six years until 2017, spending a brief period as CEO of Mexico/US gold junior, Alio Gold in between. A professional engineer with applied science from the University of British Columbia, McCunn cut his teeth at juniors in Canada and Australia, as well as at Teck Resources and Placer Dome. He also has a masters' degree in business administration
MAKING NEWS
---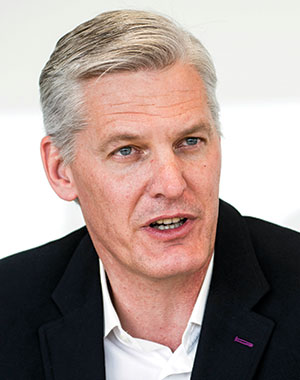 Andre

De Ruyter

CEO: Eskom

Eskom's group CEO remains in employ a year after appointment, and that's an achievement! De Ruyter's predecessors were either carried out on their shields or ejected ...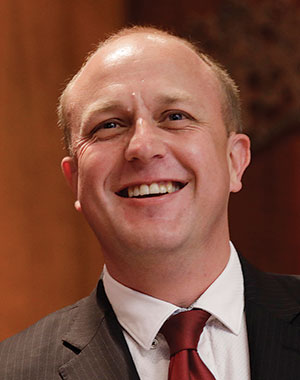 Anthony

Viljoen

CEO: AfriTin Mining

Anthony Viljoen's AfriTin is at the stage now where peace and quiet, and a complete lack of incident, is all it needs. The first 'pilot plant' stage of ...
More Rainmakers & Potstirrers