Department of Trade & Industry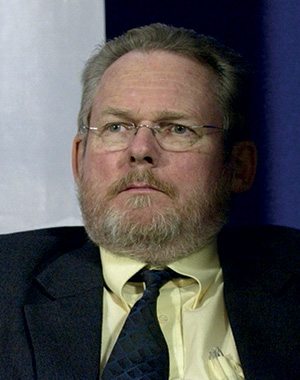 DESPITE facing criticism during his term as Minister of Trade and Industry for his left-wing views on economic policy, Rob Davies's push to boost the manufacturing sector and negotiate fairer trade deals for South Africa seems to bear fruit. His department's Automotive Production and Development Programme has led to major investments in the sector, and work is underway to extend the programme beyond 2020. Much progress has also been made to arrest the decline in the clothing and textiles sector, leading to new investment and job creation. In the mining industry, Davies has been a key supporter of the country's attempts to develop new platinum industries, with the government spending more than R600m to date on the programme. Davies also buried the hatchet with ArcelorMittal South Africa (AMSA) in an attempt to salvage the local steel industry, which has been under immense pressure due to a global supply glut. AMSA settled a long-running dispute over price-fixing and committed to capping its profit margin on flat steel products, paving the way for import duties to be imposed on some steel products in an attempt to protect local production. The government is yet to name steel a "designated local sector" to benefit from state tenders, another initiative with which Davies has been closely involved in an effort to boost local manufacturers through local procurement.
LIFE OF ROB
A long-time member of the South African Communist Party, Davies spent more than a decade in exile in Mozambique in the UK, returning to South Africa in 1990. An academic with a PhD in political studies from the University of Sussex, Davies has played a pivotal role in South Africa's re-industrialisation efforts and multilateral trade negotiations.
"Anyone who tells us that they have a quick economic fix is misleading our people."