Director: Malan Scholes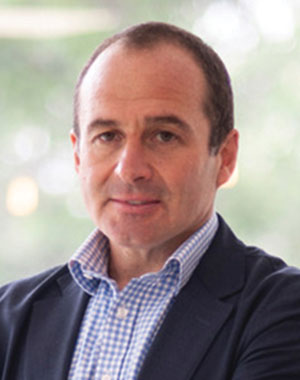 Scholes has deliberately sought to fly under the radar over the last 18 months while working to have the Mining Charter brought before South Africa's High Court. "I win my battles in court. I can win a legal action, but I cannot win a political battle fought out in public." The reasons for that strategy are screamingly obvious given the highly politicised nature of the motives behind the legislation that Scholes is challenging, and the ANC government's "take no prisoners" attitude to those who dare oppose its politics. Not that Scholes is scared of a fight as anyone familiar with his career will know.
Scholes is the original "action man" – a devotee of extreme sports such as skydiving and white water kayaking – but in recent years he has focussed increasingly on boxing. He took part in last year's International Masters Boxing Tournament and he will be going to the 5th International Masters Boxing Tournament to be held in June in New York. You have to be over 41 – Scholes is 53 – and the fights are conducted according to Olympic boxing rules. This year should see his efforts to scrap the second and third versions of the Mining Charter come before the High Court having overcome obstacles thrown in his path by the government. Scholes' contention is that only the original, first version of the Mining Charter is legal.
"UNDER ZWANE, THE GLASS WAS HALF EMPTY. UNDER MANTASHE IT'S HALF FULL BUT IT'S STILL HALF."
LIFE OF HULME
He's a legal eagle specialising in mining and environmental law but he cut his teeth in mining beginning his working life as a learner official on Rand Mines Harmony gold mine. That was before getting a BA LLB from Wits University and being admitted as an attorney in 1995. He has been involved as legal adviser in a string of major deals – most recently advising Seriti Resources on the purchases of various major coal assets – as well as acting for numerous mining houses in review applications against Government regulators over mining and prospecting right applications, and section 11 applications and appeals. He sits on the boards of various mining companies as a non-executive director.