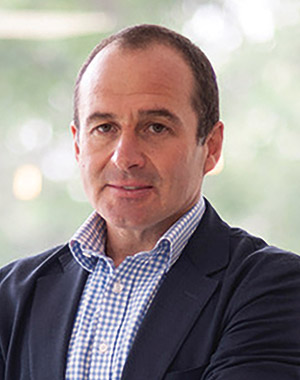 Hulme

Scholes
Director: Malan Scholes Attorneys
My objective is not to take on the State. My objective is to do what's good for the mining industry.
The Covid-19 pandemic had an unexpected impact on hard-nosed Hulme Scholes who has been gunning for Department of Mineral Resources and Energy (DMRE) over the Mining Charter for the past four years: he has become optimistic. Not that he has become "Mr Nice Guy" - he still holds the ANC in contempt because he believes it has done "an incredible amount of damage to this country".
But Scholes notes that mines minister, Gwede Mantashe, has realised the mining industry can help pull South Africa through the Covid-19 mess. "I think the trust deficit between the industry and government was the largest it has ever been when former mines minister, Mosebenzi Zwane, was in control. But it has decreased a lot since Mantashe took control," he said. As a result, Scholes has eased back on his legal action to scrap the second and third versions of the Mining Charter commenting: "All the papers have been filed and my heads of argument have also been filed. It's now ready to apply for a date for hearing. I am still determined to bring it but – while the action is in my name – it is being paid for by the mining companies". The litigation was necessary when Zwane was in control but now Scholes may end up withdrawing the application "... if some sanity comes out of the review of the Mining Charter".
Despite the Covid-19 pandemic, 2020 was still a hectic year for Scholes during which he was involved in some key actions such as representing five Sibanye-Stillwater executives and managers arrested for allegedly contravening the initial lockdown regulations. He also represented Petmin in its dispute related to the expansion of its Somkhele anthracite mine.
LIFE OF HULME
He started out doing the "hard yards" as a learner official on Rand Mines' Harmony gold mine before getting a BA LLB from Wits University and being admitted as an attorney since 1995. In his private life, he is an "action man" being a devotee of extreme sports like skydiving and white-water kayaking, although lately he has focused on boxing.
He was supposed to fight in last year's International Masters Boxing Tournament in New York, but that got cancelled by the pandemic. The contest has been rescheduled for June this year. If it does not go ahead then that will be the end of Scholes boxing career because you have to be under 55 to fight.
MAKING NEWS
---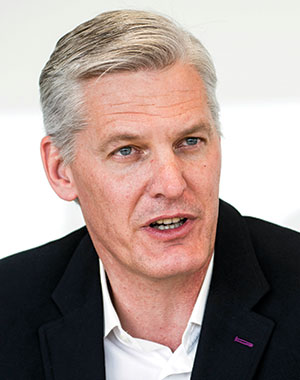 Andre

De Ruyter

CEO: Eskom

Eskom's group CEO remains in employ a year after appointment, and that's an achievement! De Ruyter's predecessors were either carried out on their shields or ejected ...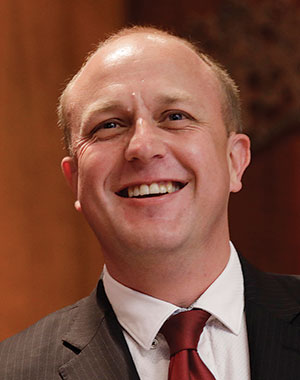 Anthony

Viljoen

CEO: AfriTin Mining

Anthony Viljoen's AfriTin is at the stage now where peace and quiet, and a complete lack of incident, is all it needs. The first 'pilot plant' stage of ...
More Rainmakers & Potstirrers