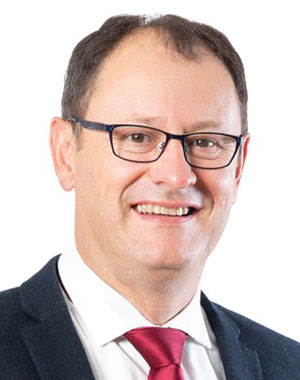 Andries

Van Heerden
CEO: Afrimat
Government and the private sector need to work together more closely than ever before.
Although Van Heerden did not pursue the substantial acquisition of Universal Coal in 2019, he clearly has an appetite for expansion. Afrimat ventured out of industrial minerals and construction materials into iron ore mining three years ago with the purchase of the Demaneng Iron Ore Mine in the Northern Cape. During the Covid-19 pandemic and lockdown, when the other Afrimat businesses could not function at full speed, that diversification paid off handsomely.
As iron ore prices soared, Demaneng grew operating profits 136% in the six months to August, largely offsetting the effects of the lockdown on the group's industrial minerals and construction materials segments. But those segments recovered rapidly once full-scale operations resumed. Their contribution, combined with an iron ore price that powered to $174/t by late December, suggest bumper full-year results will be reported by the group in the year to February. Longer-term, the prospects are good. The company is in a prime position to benefit from the South African government's plans for infrastructure development aimed at stimulating the economy. Van Heerden said in November there were clear signs that small projects were taking off, such as roads and low cost housing. The group also supplies construction materials for the offshore gas infrastructure which is under construction in Mozambique.
During 2020, Van Heerden continued to make bolt-on acquisitions. Afrimat completed its offer to buy all the shares it did not already own in Unicorn Capital Partners, which owns businesses serving the mining industry, and bought Coza Mining. Coza is prospecting for iron ore and manganese in the Northern Cape, near Demaneng's operations, which should help to increase Demaneng's resources.
LIFE OF ANDRIES
During the mid-Noughties, Van Heerden was CEO of Lancaster Group and MD of Prima Quarries, which merged and listed on the JSE in 2006 as Afrimat. He's been CEO of the combined group ever since. He holds a BEng (Mech), an MBA and a government Certificate of Competence. His first job was with Iscor. In 2017, Van Heerden was named the winner in the master's category of the EY World Entrepreneur of the Year for Southern Africa. He is married with three children.
MAKING NEWS
---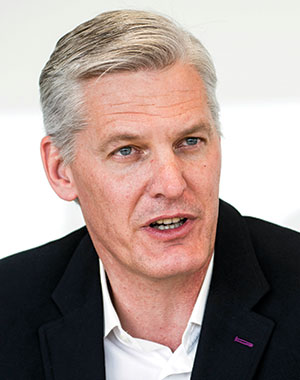 Andre

De Ruyter

CEO: Eskom

Eskom's group CEO remains in employ a year after appointment, and that's an achievement! De Ruyter's predecessors were either carried out on their shields or ejected ...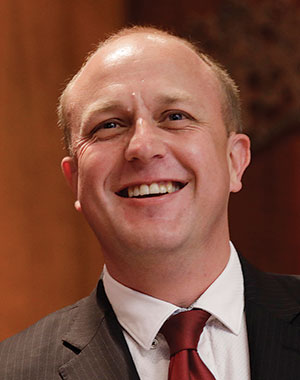 Anthony

Viljoen

CEO: AfriTin Mining

Anthony Viljoen's AfriTin is at the stage now where peace and quiet, and a complete lack of incident, is all it needs. The first 'pilot plant' stage of ...
More Rainmakers & Potstirrers