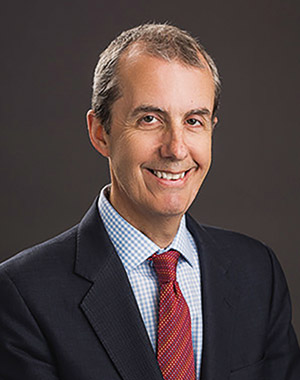 Andrew

Wray
CEO: Golden Star Resources
Following the sale of Prestea-Bogosu, we have now become an attractive counter-party.
Andrew Wray and team finally lost patience trying to turn the sow's ear that was Prestea mine in Ghana into a golden purse. Having written down the operation for $56.8m, the only remaining act was to close or sell. In October, the company announced the $30m sale of Prestea-Bogosu (renamed in recognition of its sulphide potential) to privately-backed Future Global Resources. The transaction is handy for Golden Star: it removes $25m in negative working capital and $53m in environmental liabilities from its balance sheet. Gold price depending, Golden Star may also receive a royalty stream, assuming the Bogosu Sulfide Project is developed.
Now with production scaled back to no more than 192,000 ounces, Golden Star is a somewhat smaller proposition but potentially profitable company with a restructured balance sheet capable of funding the Southern Extension project at Wassa, its remaining asset, also in Ghana. A prefeasibility into the Wassa expansion kicked off in the third quarter and there's always potential for Golden Star to participate some way in the consolidation that is enveloping the sector.
As mentioned in previous editions, Golden Star is controlled by La Mancha Investments which is led by deal-hungry telecoms-turned-gold-bull, Naguib Sawiris. Wray's most instructive comment on the firm's situation is that the sale of Prestea makes it "a more attractive counter-party". Make of that what you will. There's no denying, however, that Golden Star has spent much of the buoyant gold market as a back-peddling minnow.
LIFE OF ANDREW
Wray's appointment as CEO of Golden Star in 2019 was logical given that La Mancha, the investment firm of which he was CEO, became a 30% shareholder in late 2017. Wray was previously CFO of Acacia Resources, leaving the company just as its difficulties with the Tanzanian government steepened. Prior to joining the executive set, Wray was an investment banker with JP Morgan Cazenove. He spent a time at the bank's Kuwait office looking after its investment portfolio in Spain, Wray's fluency in Spanish no doubt helping. He studied Iberian languages at University College London before taking finance postgraduate studies, also in the city.
MAKING NEWS
---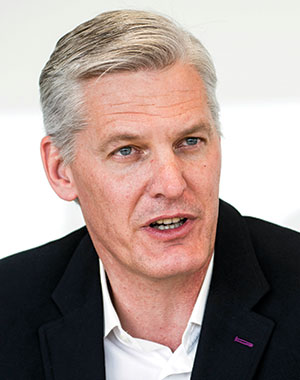 Andre

De Ruyter

CEO: Eskom

Eskom's group CEO remains in employ a year after appointment, and that's an achievement! De Ruyter's predecessors were either carried out on their shields or ejected ...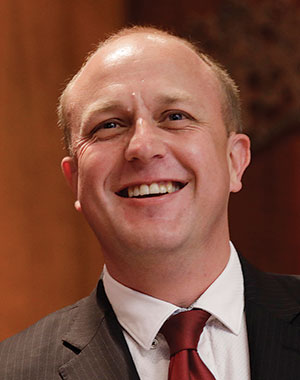 Anthony

Viljoen

CEO: AfriTin Mining

Anthony Viljoen's AfriTin is at the stage now where peace and quiet, and a complete lack of incident, is all it needs. The first 'pilot plant' stage of ...
More Rainmakers & Potstirrers