President and CEO: Teranga Gold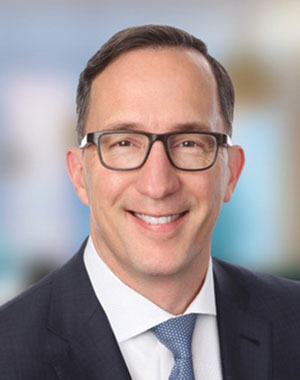 Teranga Gold was already on the road to mid-tier gold producer status, but its purchase for $430m in cash and shares of Barrick Gold's Massawa gold prospect in Senegal has put the Toronto-listed company firmly on the investment map, and in double-quick time. Elegant in execution, the transaction will see Teranga extract gold from Massawa for about $30m which compares to Barrick's estimated pre-production capital of $333m. That's because Teranga already operates the 230,000 ounce a year Sabodala mine about 30km away from Massawa.
This is exactly the industry consolidation Barrick CEO, Mark Bristow, said he wanted to achieve with assets, such as Massawa, that didn't tick the Barrick box (mostly owing to scale). In any event, Teranga now stands to become a 600,000 to 750,000 ounce producer assuming it also brings to account its Golden Hill project, nearing feasibility study status, in Burkina Faso. A further 130,000 ounces of gold will be produced at the recently commissioned Wahgnion mine, also located in Senegal.
For Young, a chartered accountant, the focus will be about delivering Massawa in such a way that it optimally dovetails with production already being processed by Sabodola, and tackling the debt Teranga has taken on – about $414m. Young's view is that at a grade double Sabodola, Massawa will turn the Sabodola-Massawa Complex highly cash generative and allow the firm to pay back debt quickly, thus giving it firepower to focus on new greenfields development. A London listing for Teranga to go with its Randgold-like maxim of "growing through the drill-bit" is being considered.
"WE WILL PAY OUR DEBT OFF PRETTY QUICKLY."
LIFE OF RICHARD
Young joined Teranga in 2010 but before that spent much of his career at Barrick Gold. A chartered accountant, he worked in finance, corporate development, investor relations and mine development before working as CFO for Gabriel Resources. All in all, 25 years in the gold industry. He is on the board of the World Gold Council.