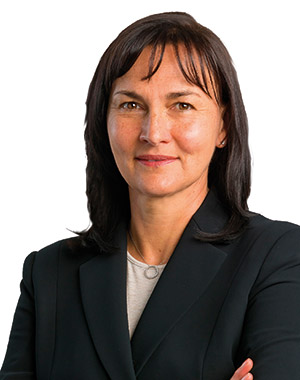 Natascha

Viljoen
CEO: Anglo American Platinum
I think the economic recovery in our communities is going to be tough, and we are certainly preparing ourselves for a high level of unhappiness.
Natascha Viljoen got the dream job in February when anointed successor to CEO Chris Griffith, but then stepped into the nightmare that was 2020. Rarely has a CEO had a more difficult introduction. First, the company suffered the disabling of both units - Anglo Converter Plant A and B - of its processing facilities in Rustenburg. One blew up in a cloud of coal dust (ACP A), the other (ACP B) was shut after water ingress was detected. Then Covid-19 made landfall and Viljoen's background in processing technology and ESG was in full use as the panoply of social cares the pandemic brought settled on the group in a great, rain-laden mug of cumuli. Put another way, life got flippin' hectic.
This cloud has silver linings though: at least the male cohort forgot to bellyache about Viljoen's suitability as a woman, whilst the stop-start progress that typified the recommissioning of ACP B throughout the year resulted in keeping PGM prices elevated. Production and financial numbers are imminent, but the last known information is of a R6bn hit to EBITDA. It will also take two years to work through the metal inventory - and capital build - whilst ACP A and B were suspended. The good news is that ACP A will be commissioned this quarter, several weeks ahead of schedule.
And let's not forget, though, that through all this Amplats remains a major driver for Anglo American earnings in a massively encouraging market. PGM prices are flying, platinum is making a comeback, and thanks to Amplats dipping into the market to source metal for customer deliveries, the rhodium price has surged to all-time price levels. Questions will persist on the integrity of the processing units whilst investors will want to know if Amplats intends expanding its flagship Mogalakwena mine or, as is possible, it decides to bide its time whilst optimising the technical and marketing complexities of bringing more metal into a market evolving at breakneck pace.
LIFE OF NATASCHA
Joining Amplats from Anglo American, where Viljoen was head of processing, required a return to South Africa. Before Anglo, Viljoen was previously head of processing at Lonmin, a roll that was combined with head of sustainability during the time of the Marikana atrocity in 2012. A metallurgist, Viljoen developed award-winning technology that's energy and resource efficient. Mining runs deep: her father was a shift manager in Klerksdrop where Viljoen grew up, matriculating from Hoërskool Klerksdrop in 1987 before studying engineering at Northwest University in Potchestroom. She later earned an executive MBA (cum laude) from the University of Cape Town.
MAKING NEWS
---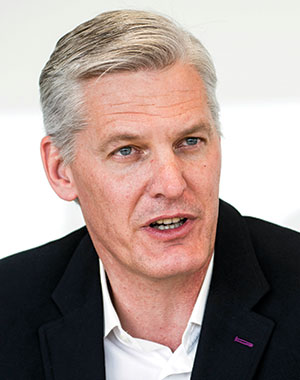 Andre

De Ruyter

CEO: Eskom

Eskom's group CEO remains in employ a year after appointment, and that's an achievement! De Ruyter's predecessors were either carried out on their shields or ejected ...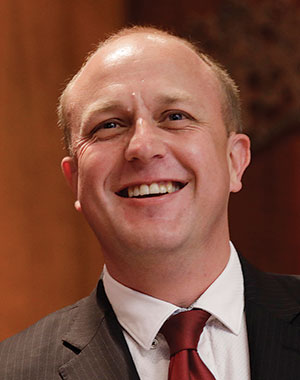 Anthony

Viljoen

CEO: AfriTin Mining

Anthony Viljoen's AfriTin is at the stage now where peace and quiet, and a complete lack of incident, is all it needs. The first 'pilot plant' stage of ...
More Rainmakers & Potstirrers