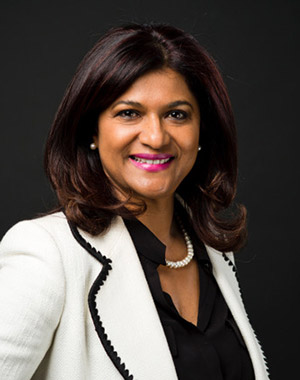 Christine

Ramon
Interim CEO: AngloGold Ashanti
We have been very focused on investing in our own resources, but we think the revised policy is now sustainable through the cycle.
Christine Ramon has made a good fist of proving her credentials in the six months she has been running the company since the departure of CEO, Kelvin Dushnisky, in August. Unfortunately, AngloGold is barely out of the blocks in terms of its executive search. Why has it taken six months to begin looking for a replacement for Dushnisky whilst Gold Fields has already nailed down former Amplats boss, Chris Griffith as successor to its outgoing CEO, Nick Holland? The stasis at AngloGold seems partly to do with the sudden departure of its chairman, Sipho Pityana in December, replaced by the respected Maria Ramos.
In any event, Ramon has controlled the things under her immediate charge. Following the sale of AngloGold's last South African assets, Mponeng and Mine Waste Solutions to Harmony Gold for $200m, Ramon has overseen the issue of a $700m bond, used to partly pay a $1bn bridging facility raised in the teeth of the Covid-19 lockdown in March 2020. And most importantly, she has improved the dividend which is now 20% of cash flow before capex, effectively doubling the interim payout, and also guaranteeing a semi-annual payment in future. Guidance is also reinstated. These are all good, value-adding moments for AngloGold in a year when it should be cresting the wave, not facing questions of existential import. There are the rumours it is vulnerable to a takeover, possibly involving Barrick which would love to get its hands on the other half of the Congo mine, Kibali, which it shares with AngloGold.
If AngloGold remains independent, however, and Ramon gets the job, the first thing for her will be to clearly communicate the group's future strategy. Where's it going? What will it become? That would be a starting point in establishing stability.
LIFE OF CHRISTINE
Born and raised in South Africa's Eastern Cape province, Ramon is one of five children, - four chartered accounts (and another who took the easy route as a medical doctor!). She worked for Coopers & Lybrand in Verona, Italy, but returned to South Africa just as its democratic era dawned where she helped design the systems whilst employed at the then IEC ahead of the 1994 elections. Then followed stints at Pepsi and Johnnic, the latter for 11 years as CFO and then CEO. Ramon was Sasol's CFO for mine years before joining AngloGold just as management was recovering from its failed demerger proposal.
MAKING NEWS
---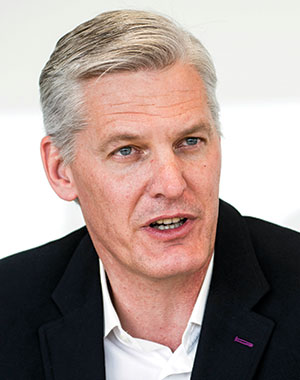 Andre

De Ruyter

CEO: Eskom

Eskom's group CEO remains in employ a year after appointment, and that's an achievement! De Ruyter's predecessors were either carried out on their shields or ejected ...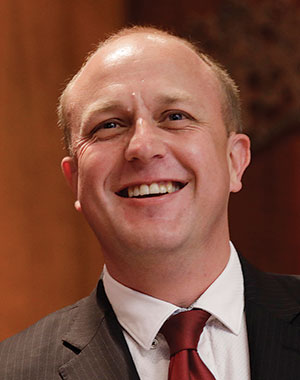 Anthony

Viljoen

CEO: AfriTin Mining

Anthony Viljoen's AfriTin is at the stage now where peace and quiet, and a complete lack of incident, is all it needs. The first 'pilot plant' stage of ...
More Rainmakers & Potstirrers