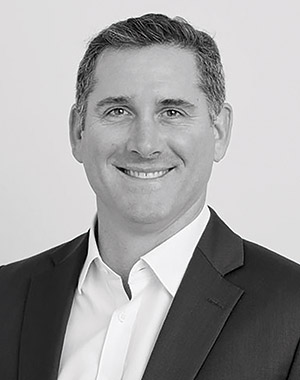 Richard

Hyde
CEO: West African Resources
It was a surreal and emotional feeling taking the project from discovery phase all the way through to producing that first gold bar in March.
On paper it appears Richard Hyde got his timing absolutely perfect, bringing West African Resources' Sanbrado gold project in Burkina Faso into commercial production in 2020 just as the gold price clicked into top gear. Of course, the reality is quite different. Hyde listed West African Resources ten years ago at a time when investors were heading for the doors, the so-called super-cycle truly over
So it's been a long, hard road, but production changes everything: West African paid down $25m of $200m in gross debt nearly half a year early and has targeted deleveraging throughout 2021. The expectation for Sanbrado is five years of some 215,000 ounces a year of production with the firm's Toega deposit - a satellite of Sanbrado bought from B2Gold in April 2020 for $45m - due for incorporation after about three years. Before that, West African plans to provide a life of mine production plan for Sanbrado. The last estimate was of 3.1 million oz in mineral resources. New data will provide further clues as the firm's exploration success on which so much upside potential rests. This is especially relevant given the 'toppy' nature of gold mining equities currently which makes growth through deal-making an expensive exercise.
Shareholders, including the Burkina Faso government which has a 10% free-carried stake, have seen major capital appreciation lately: West African Resources is worth about A$900m, more than a doubling in about 12 months.
LIFE OF RICHARD
A geologist with a BSc. from University of New England in Australia's New South Wales, Hyde is a veteran of some 20 years experience in the West African mining sector. He founded West African Gold in 2006, taking it through its initial public offering in 2010, until ten years later making the firm one of West Africa's latest gold producers.
MAKING NEWS
---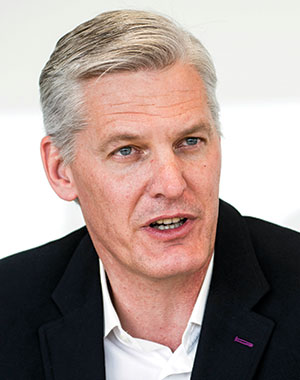 Andre

De Ruyter

CEO: Eskom

Eskom's group CEO remains in employ a year after appointment, and that's an achievement! De Ruyter's predecessors were either carried out on their shields or ejected ...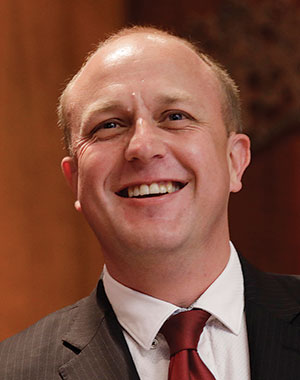 Anthony

Viljoen

CEO: AfriTin Mining

Anthony Viljoen's AfriTin is at the stage now where peace and quiet, and a complete lack of incident, is all it needs. The first 'pilot plant' stage of ...
More Rainmakers & Potstirrers