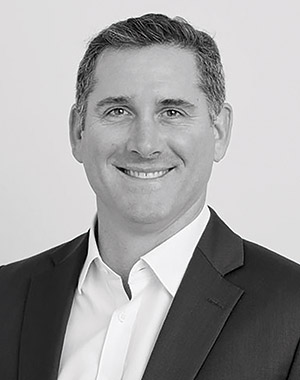 Richard

Hyde
CEO: West African Resources
With the addition of Kiaka to existing operations, West African Resources aims to be a +400,000oz-a-year gold producer by 2025.
RICHARD Hyde's West African Resources notched up a record 295,220 ounces in gold production from its Sanbrado mine in Burkina Faso last year – a record for the mine, although it was only commissioned in 2020... But still, a record is a record. Hyde was previously quoted in Rainmakers & Potstirrers as saying the first gold pour was a highly emotional event. To get teary over molten metal is perhaps a specialist experience but honestly, it's understandable considering he's been running the company for nigh on 16 years. Hyde certainly deserves credit for staying power.
The question now is where to from here? Burkina Faso is the short answer, where West African Resources has twice done deals with B2Gold on the Toega (for $45m) and Kiaka prospects. The latter, concluded in October, is a 6.8-million-ounce mineral resource that came at quite a price. For B2Gold's 81% stake, West African agreed to pay $22.5m in cash, 22.1 million West African Resources shares and a 0.45% net smelter return royalty on the first 1.5 million oz produced from the mine.
A further $45m in West African shares will be paid no later than October this year. Single-asset mining isn't in favour these days so it's important Hyde sets about diversifying the firm's portfolio, even if all its prospects are in Burkina Faso, currently absorbing the impact of a military coup which put the skids under West African's share price in January. There's uncertainty as to how Burkina Faso will fare from here, but quite often West African political foment tends not to heavily disturb its mining activities.
LIFE OF RICHARD
Hyde is a geologist with 25 years' experience in the mining industry and over 20 years' experience operating in West Africa. In his time, he's managed large exploration and development projects for gold and base metals in Australia, Africa and Eastern Europe. He founded West African in 2006 and has led the company from IPO in 2010 through to production in 2020. He was instrumental in putting together the A$365m debt and equity financing to fund Sanbrado in March 2020. Hyde holds a Bachelor of Science degree in geology and geophysics from the University of New England, and is a member of the Australasian Institute of Mining and Metallurgy as well as the Australian Institute of Geoscientists.
More Rainmakers & Potstirrers