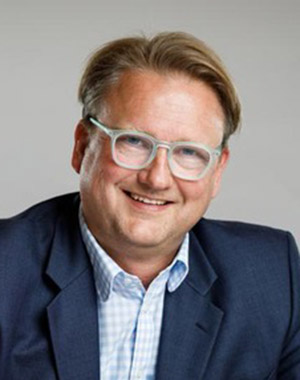 Arne

Frandsen
Chairman: Sedibelo Platinum Mines
We are opening our next-door 60 million ounce Triple Crown deposit, thereby securing the future of Sedibelo for many decades to come.
THIS could be the year when Sedibelo Platinum Mines (SPM) finally gets listed and investors get to find out what the company is actually worth. That results from the unbundling of the complicated structure through which Gemfields indirectly held a 6.54% stake in Sedibelo. Gemfields now holds that stake directly and wants to sell it. Gemfields noted in January that it "understands SPM is planning an IPO in 2022". All of which will put Sedibelo chairman Arne Frandsen directly under the kind of close investor scrutiny from which he has been sheltered until now by the quirks of the holding structure and Sedibelo's unlisted status.
It seems SPM is finally making some money - revenues of $163.8m and "healthy profit margins" for the six months to June 2021 - when it reported a net profit of $38.1m compared with a profit of $21.1m for the comparable period of 2020. But Gemfields was still forced to write down the value of its investment in Sedibelo, recognising a "fair value loss" of $27.9m in financial 2020 dropping the value from $57.5m to $29.6m after a valuation by an independent third-party expert.
This at a time when the share prices of most of the platinum group metals (PGMs) sector were going gangbusters. Gemfields added back $7.7m in fair value because of the improved situation in the first half of 2021 - meaning it was only down $20m-odd on the investment - but it warned PGM prices had fallen in the second half, implying it could get written down again at the year-end. Sedibelo is a sizeable operation, selling 51,861 ounces of PGMs in the first half of 2021, which was 20% up on the comparable period of 2020.
LIFE OF ARNE
Frandsen holds a Master's degree in Law but made his initial career in investment banking. He spent 10 years working for JP Morgan and Goldman Sachs before getting into mining in South Africa, becoming CEO of empowerment company Incwala Resources in 2004. He then teamed up with former BHP Billiton CEO Brian Gilbertson to create Pallinghurst Resources in 2006 until it was transformed into Gemfields in 2018. At this point, Frandsen was shifted to Sedibelo and tasked initially with selling off Gemfields' stake in the company.
More Rainmakers & Potstirrers