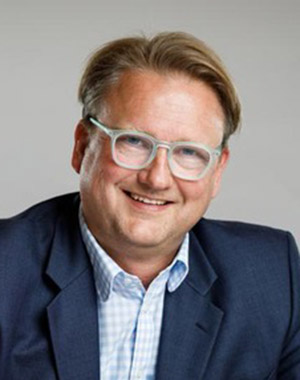 Arne

Frandsen
Chairman: Sedibelo Platinum Mines
We've always said we are going to list but until now valuations of PGM companies have been crazily low. Now we are in a much better environment.
The dismantling of investment fund Pallinghurst Resources in 2018 as it sought a pure gems strategy through Gemfields, effectively planning for the unbundling of its steel feed and platinum businesses, saw Frandsen take a back seat in Pallinghurst Capital Partners. One of his remaining jobs, however, was to sell Pallinghurst's stake in Sedibelo Platinum Mines (SPM). Some kind of finality to that strategy may be in sight, possibly this year with a listing, maybe in Johannesburg.
Frandsen said in December SPM's board had approved the expansion of its South African platinum group metals (PGM) mine, Pilansberg Platinum, to between 400,000 and 600,000 ounces a year from current production of around 120,000 to 150,000 oz. The 'Triple Crown' expansion would be self-funded, according to reports, although it's hard to see SPM not raising a bit of equity from the listing at least, especially as there's some long-suffering shareholders in the structure, including the Industrial Development Corporation, the government-owned financier, which has a 15.75% stake, and the Bakgatla-Ba-Kgafela (25.74%). The question of free-float might also need to be answered.
A few items need to fall into place before the listing though. One is the sale of Gemfields' 6.6% stake in SPM, held through the complicated Pallinghurst structure. Another is to get SPM's 2020 financials published which should hopefully clarify a whole bunch of unanswered questions about Pilansberg Platinum such as whether it makes SPM any money, not to mention the structure. Gemfields last year wrote down its stake in SPM by $12m. Frandsen is meanwhile hoping to add to Pallinghurst's battery metals portfolio of lithium and graphite in Africa.
LIFE OF ARNE
Frandsen holds a BA LLB degree as well as a Master's in law from the University of Copenhagen, and has completed postgraduate research and studies at Tokai University in Japan and Stellenbosch University. He worked at Goldman Sachs and JP Morgan and came to Johannesburg in 2004 where he quit investing banking to become CEO of empowerment firm, Incwala Resources. He teamed up with Brian Gilbertson, the former BHP Billiton CEO, to create Pallinghurst Resources in 2006 until it was effectively wound up in 2018.
MAKING NEWS
---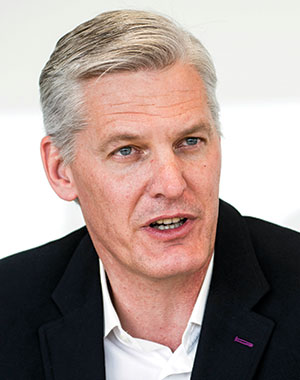 Andre

De Ruyter

CEO: Eskom

Eskom's group CEO remains in employ a year after appointment, and that's an achievement! De Ruyter's predecessors were either carried out on their shields or ejected ...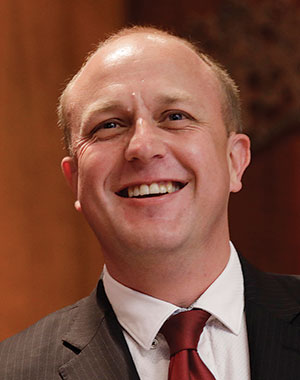 Anthony

Viljoen

CEO: AfriTin Mining

Anthony Viljoen's AfriTin is at the stage now where peace and quiet, and a complete lack of incident, is all it needs. The first 'pilot plant' stage of ...
More Rainmakers & Potstirrers