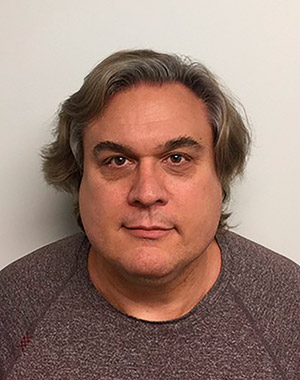 Russell

Fryer
CEO: Critical Metals
It is important to ensure a stable supply of metals that will allow economies to operate and grow and avoid being at the mercy of foreign competitors
The listing of Critical Metals in London in September is but one signal of the growing interest in metals required for global decarbonisation, and the electrification of the drive-train. Two months after Critical Metals' debut, Tirupati Graphite - a firm operating in Madagascar - conducted its own IPO, also in London. More are likely to follow as interest grows in previously arcane-sounding metals such as graphite and rare earths.
In the case of Fryer and Critical Metals, however, the aim is to find brownfields prospects in antimony, vanadium, beryllium and other minerals that have specialist application to things like wind farms, or electric car batteries. Critical Metals is also looking for more standard, yet in deficit, metals such as copper and cobalt. The focus falls on Africa and the prospect of near-term cash generation.
Fryer's argument that investors support tiny start-ups such as his own has an interesting political angle as demonstrated in the recent trade war between the US and China. The last thing the western world needs, he says, is for China to leverage its dominance in minerals such as rare earths to the disadvantage of, say, European automakers. For Fryer, a long-list of 16 potential mineral targets has been narrowed down to a handful of potential deals which may materialise in 2021. Critical Metals is entirely predicated on M&A so there's a distinct prospect of interesting news flow.
LIFE OF RUSSELL
With a background in investment theory and rules from the University of Witwatersrand in Johannesburg, Fryer established himself in the financial markets at HSBC, where he was director of emerging market equities, and Deutsche Bank. He left South Africa for his Canadian homeland joining investment advisory North Sound where he became MD, later becoming directly involved in mining as first non-executive of EcoMetals, a Canadian firm operating in South America.
He then joined Western Uranium Corporation, a company he founded and chaired. Western Uranium became the largest landowner of in-situ vanadium and uranium in the US. He has even dabbled in journalism having produced articles for South African publications.
MAKING NEWS
---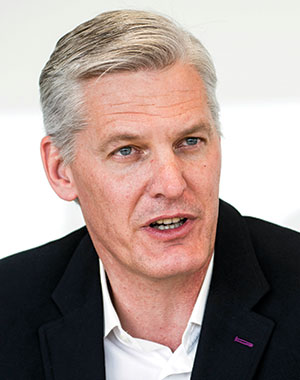 Andre

De Ruyter

CEO: Eskom

Eskom's group CEO remains in employ a year after appointment, and that's an achievement! De Ruyter's predecessors were either carried out on their shields or ejected ...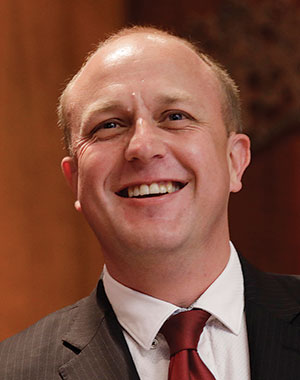 Anthony

Viljoen

CEO: AfriTin Mining

Anthony Viljoen's AfriTin is at the stage now where peace and quiet, and a complete lack of incident, is all it needs. The first 'pilot plant' stage of ...
More Rainmakers & Potstirrers