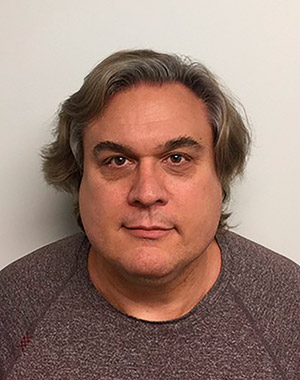 Russell

Fryer
CEO: Critical Metals
The goal of our company is to become cash flow positive in 2022 and beyond. The board believes 2022 will be a year of significant growth.
COVID-19 couldn't stop Critical Metals from moving forward in 2021. The company put real meat on the bones of its much-vaunted growth strategy when it signed a deal on a brownfields site in the Democratic Republic of Congo in May 2021. This acquisition is intended to provide early cash flow from a previously operated copper mine, with the ground also carrying district-scale cobalt potential. It's just the sort of template the London market has always loved for its junior miners – just enough cash flow to keep the lights on and, crucially, keep dilution to a minimum.
Production is expected to begin in the first half, with the intention of expanding mining operations in the local area by way of exploration drilling and the acquisition of contiguous properties. CEO Russell Fryer is a restless soul. Throughout 2021 and into 2022 he has been visiting and undertaking due diligence on properties and mines producing, among other things, antimony, niobium, tin, tantalum, uranium and vanadium. And no, Covid-19 didn't get in the way of any of that. Last year, Fryer conducted six trips to Africa, visiting 10 different countries, looking for unknown and uncovered potential mining acquisitions. 
Critical Metals now has a deal pipeline of more than 20 potential mining transactions in the continent of Africa but may yet branch out to other jurisdictions. The goal is to have five different operating mines in five different jurisdictions that will produce minerals crucial to the economies of the Western world
LIFE OF RUSSELL
Fryer's enthusiasm for the art of the deal and the opportunities the mining sector opens up to investors seems to exude from every pore as he speaks. He's got a vision, and he's as excited as anybody about getting it done. Will he succeed? Well, the idea that supply chains are going to be more and more focused on certain strategic metals already has a lot of support in the market. The simple version is: there should be alternatives to China. Fryer cut his mining industry teeth at Wits University in Johannesburg so, although he knows finance through his roots in the UK and Canada, he knows Africa too. This will be a crucial year for him, and the market will be watching with interest to see what deals he can pull off.
More Rainmakers & Potstirrers