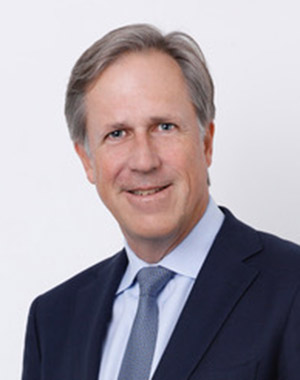 Stuart

Gale
Interim Ceo: Resolute Mining
There's no-one here under any misconception that that (cash flow generation) is what we are here to do.
Stuart Gale's immediate task is to make sure Resolute's engine, the Syama gold mine in Mali, continues to operate incident-free. A couple of worrisome strikes at the operation, coming less than two years after a failure of the mine's processing facilities, means Resolute hasn't extracted the best performance from the mine. Troublingly, a strike was called in December. Resolute ticked a lot of boxes under the leadership of former CEO, John Welborn: it listed in London, largely refinanced its balance sheet, and made important strides in the extension of Syama's life of mine following a prefeasibility study into the underground potential of the Tabakoroni project.
The firm's Senegal operation, Mako Gold Mine, was also extended two years in mid-2020 suggesting that the 400,000 to 500,000 ounce a year gold production target might one day be realised. But the interruptions, and an aggressive hedging strategy which sees Resolute collect far below the spot price of a resurgent gold, has resulted in below par cash conversion for the company, and largely behind Welborn's exit, which was a surprise nonetheless.
Under Gale's watch, Resolute has sold the 80,000 to 100,000 oz/year Bibiani gold mine, currently mothballed, in Ghana to Chinese firm, Chifeng for cash of $105m. Once conditions are met, the asset sale will help further clarify Resolute's portfolio - Welborn sold Ravenswood in early 2020 - and tidy up Resolute's balance sheet yet further. Resolute is a firm in need of some operational stability with the likelihood that the next hire to the CEO's office will be a bred-in-the-bone mining technician. Production guidance for 2021 was put at 350,000 to 375,000 oz.
LIFE OF STUART
Stuart Gale is a chartered accountant with a Bachelor's degree in economics from the University of Western Australia. He may be a long-time Perth inhabitant but mining was not to the manor born as he worked at the Australian Railroad Group and Wesfarmers in various financial management roles until joining Fortesque Metals. After nearly ten years at the iron ore miner he joined Resolute Mining as CFO in January, 2020.
MAKING NEWS
---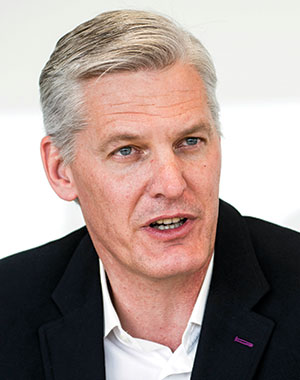 Andre

De Ruyter

CEO: Eskom

Eskom's group CEO remains in employ a year after appointment, and that's an achievement! De Ruyter's predecessors were either carried out on their shields or ejected ...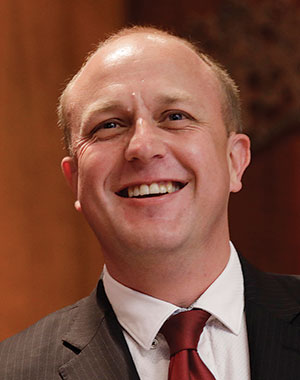 Anthony

Viljoen

CEO: AfriTin Mining

Anthony Viljoen's AfriTin is at the stage now where peace and quiet, and a complete lack of incident, is all it needs. The first 'pilot plant' stage of ...
More Rainmakers & Potstirrers