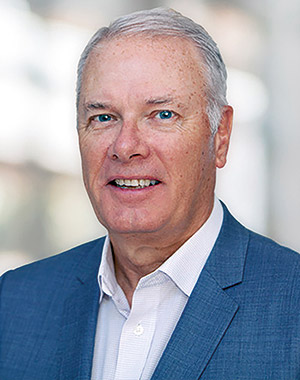 Keith

Liddell
Executive Chairman: Kabanga Nickel
As the world forges ahead with plans to decarbonise, it is increasingly looking towards more sustainable means to satisfy today's growing demand for greener inputs to manufacture electric vehicles.
Keith Liddell is from the school of international mining derring-do that brooks no challenge to the question of: should this mine be built? Over the years he has established companies that have financed and engineered (and sometimes sold) nickel and platinum mines, as well as invent his own patented metallurgy - known as Kell technology - that the Zimbabwean government once promised to adopt for its platinum group metal sector (but didn't, it seems).
He's back on our screens today as executive director of Kabanga Nickel - a privately-held company that this month inked an agreement with the Tanzanian government for the construction of Kabanga Nickel. The prospect, located in the north-west of Tanzania, has been around for a while: Barrick and Glencore poured $290m drilling the orebody for a decade before deciding to sell it. Nickel, however, is one of those metals recently deemed critical to electric car battery manufacture, therefore the question of future supply is one that Liddle hopes to go some way to answering with Kabanga Nickel.
The basic plan is to update Kabanga's 58 million ton at 2.62% nickel in-situ reserve - equal to 1.52 million tons of the metal - and set about financing the mine ahead of its digging. Licensing should be a cinch as President John Magufuli's government has a 16% stake. A listing is a nailed-on certainty with Liddell and his board - which includes some names familiar to mining aficionados - almost certain to start talking up the supply deficit that an electric future will present the modern world. Kabanga also contains significant amounts of cobalt which, if economically mineable, presents an interesting, potentially non-conflict, alternative to the mineral fields of the often stricken Democratic Republic of Congo.
LIFE OF KEITH
Liddell developed the Kroondal platinum mine whilst he was MD of Aquarius Platinum in 1997 but thereafter trod his own path, establishing Mineral Securities in 2003 which subsequently invested in Sedibelo Platinum Mines (SPM) which was part of the Pallinghurst Resources group.
It was through SPM that he piloted Kell technology. Liddell ran a number of other ventures, some of them in nickel, most notably Sally Malay (now Panoramic Resources) which developed the Savannah Nickel mine. He is also a director of Cornish Lithium which recently listed in London.
MAKING NEWS
---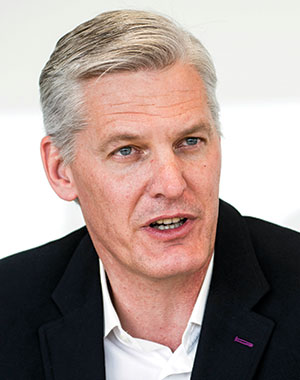 Andre

De Ruyter

CEO: Eskom

Eskom's group CEO remains in employ a year after appointment, and that's an achievement! De Ruyter's predecessors were either carried out on their shields or ejected ...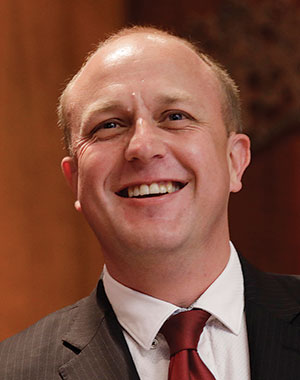 Anthony

Viljoen

CEO: AfriTin Mining

Anthony Viljoen's AfriTin is at the stage now where peace and quiet, and a complete lack of incident, is all it needs. The first 'pilot plant' stage of ...
More Rainmakers & Potstirrers