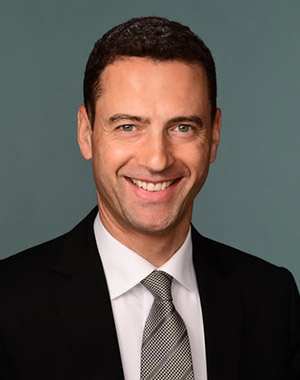 Gary

Nagle
CEO-ELECT: Glencore
I am ... honoured to be appointed CEO at such an exciting time for Glencore. We will continue to deliver value to our shareholders, while operating safely and responsibly.
South Africa's mining industry has its issues, but it still produces top-tier mining executives. The latest is Gary Nagle, who will take over from fellow South African, Ivan Glasenberg, as CEO of Glencore this year. Glencore has a trading arm that sets it apart from its rivals - a diversification model that keeps the cash flowing.
But its trading activities are also the subject of regulatory probes, principally from the US Department of Justice and the UK's Serious Fraud Office, which relate to alleged past trading malfeasance. Analysts see a fine as the likely outcome. Whilst certainly not crippling to Glencore, it's background noise from a past era Nagle could do without as the firm continues to reinvent itself in the world of ESG. Mention of which raises one of Nagle's other big tasks: quo vadis the coal division? Glencore's net carbon emissions target of 2050, extending to Scope 3, has been praised as industry-leading, but the mere presence of coal seems like an itch that must be scratched. Will Nagle be content with having coal at all in the long-run? Glasenberg has said Glencore may spin off its coal assets, which account for 10% of group EBITDA.
The new CEO will also oversee the bedding down and possible expansion of the group's production of nickel, copper and cobalt, all metals which are seen playing pivotal roles in the transition to cleaner energy. Glencore could be in for a further re-rating this year, helped by its diverse portfolio, which UBS has described "as the most attractive of the UK diversified miners." That would give Nagle welcome momentum once he officially takes the reins from Glasenberg, most likely some six months into 2021, Covid-19 travel restrictions permitting.
LIFE OF GARY
At 45, Nagle completes the youthful makeover of Glencore's top management rung. He has commerce and accounting degrees from the University of the Witwatersrand and has held various roles at Glencore. Nagle previously headed Glencore's Colombia coal operations and its alloys assets. Prior to his appointment as CEO, Nagle was head of Glencore's coal division.
MAKING NEWS
---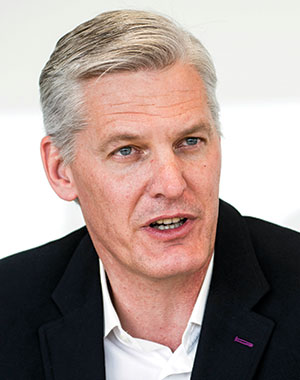 Andre

De Ruyter

CEO: Eskom

Eskom's group CEO remains in employ a year after appointment, and that's an achievement! De Ruyter's predecessors were either carried out on their shields or ejected ...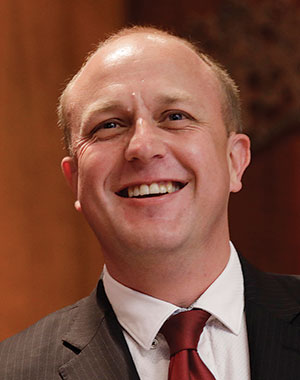 Anthony

Viljoen

CEO: AfriTin Mining

Anthony Viljoen's AfriTin is at the stage now where peace and quiet, and a complete lack of incident, is all it needs. The first 'pilot plant' stage of ...
More Rainmakers & Potstirrers