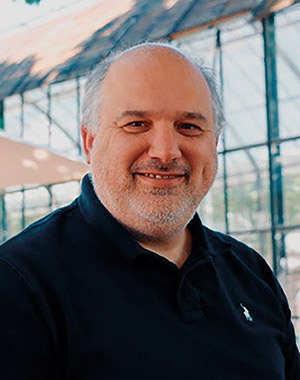 Jan

Nelson
Executive Chairman & CEO: Handa Mining
I got very excited about Handa after Anton Esterhuizen approached me. He convinced me to give it a go again.
Jan Nelson reckons he's working harder than ever as he develops Handa's Northern Cape Nabapeep copper project which started producing copper cathode last year. Given his track record, however, some may not believe him. This is the man who took a year's break to go surfing after leaving Pan African Resources during which time he bought and ran a surf shop in Cape Town's Strand.
He returned to mining temporarily as head of Xtract Resources but, when he left them, went and built a boutique brewery and restaurant at Paternoster which has just taken third place in the annual Brew mistress South African Beer Awards. By all accounts he is cracking it with his latest venture which is to produce copper from surface dumps of copper oxide ore not treated during the operations of the defunct O'Okiep Copper Mine. Handa's holding is through a private company called Cape Copper Oxide (CCOC). Handa has 34% of CCOC and Nelson holds 20% through his Rethink outfit while Northern Cape mining entrepreneur Shirley Hayes holds 20% and her partner Basie Fourie has another 15%.
Nelson says the first phase SX-EW treatment plant was built in 18 months for just $1.3m and produced its first copper cathode plate in October. An expansion is now underway at a cost of $2.5m to be completed by April 2021 which will push production to 130 tons of copper cathode per month. He attributes the speed of development and the low cost to South Africa's excellent existing infrastructure and the availability of local technical expertise. He says the success of the project has made Handa's Canadian backers - the company is listed on the TSX Venture exchange - revisit their negative perceptions on doing business in South Africa as opposed to the rest of Africa.
LIFE OF JAN
He's a geologist by training who worked for Harmony Gold before joining entrepreneur Rob Still's Pangea outfit. There, he rubbed shoulders with top-rated geologist Anton Esterhuizen who now sits on the Handa board and "keeps our CEO on his toes technically", according to the Handa website.
Nelson made his name running Pan African Resources taking it from an exploration company to a successful junior gold producer with mines in Barberton and Evander. He then - apparently - fell out with Pan African's BEE partner which was Shanduka Resources. Then came the surfing sabbatical until he linked up with mining entrepreneur Colin Bird in Xtract.
MAKING NEWS
---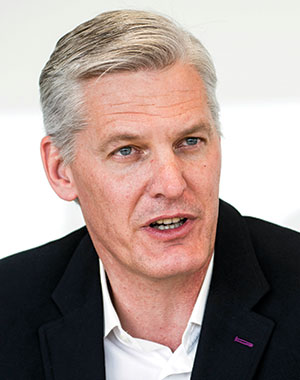 Andre

De Ruyter

CEO: Eskom

Eskom's group CEO remains in employ a year after appointment, and that's an achievement! De Ruyter's predecessors were either carried out on their shields or ejected ...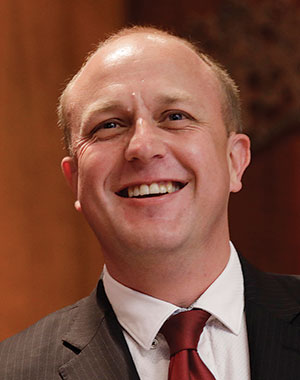 Anthony

Viljoen

CEO: AfriTin Mining

Anthony Viljoen's AfriTin is at the stage now where peace and quiet, and a complete lack of incident, is all it needs. The first 'pilot plant' stage of ...
More Rainmakers & Potstirrers