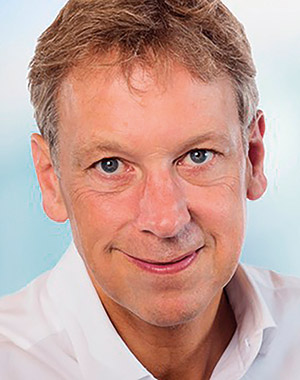 Jakob

Stausholm
CEO: Rio Tinto
I do not underestimate the time and effort it will take, genuinely working together with our partners, in order for Rio Tinto to drive the changes necessary to help restore trust and rebuild our reputation.
One of Jakob Stausholm's management mantras is that "all facts are friendly" - an outlook that commentators say marks him out as a details man. But the challenge of running Rio Tinto, a position to which he was appointed in December, will turn on his ability to step back and adopt a broad, strategic vision for the Anglo-Australian firm. Given that Stausholm's mining industry experience spans but the two years as Rio Tinto's CFO, this challenge will make for some interesting viewing.
Specific priorities for Stausholm will be the recovery of Rio Tinto's reputation following the bruising style of predecessor Jean-Sébastien Jacques, forced to step down last year following the calamitous destruction of the 46,000 year old Juuken Gorge caves in Western Australia. From an African perspective, Stausholm will have to judge whether Rio Tinto participates in the development of the Simandou iron ore mine in Guinea, a long-standing source of speculation and intrigue. Declining the Simandou opportunity may see the resource fall under the influence of China which is keen to reduce its reliance on Australian imports. In a nutshell, Stausholm's task at Rio represents that of the mining industry at large: establish a new compact of environmental and cultural sustainability with a broader, more diverse range of stakeholders. For Rio Tinto this may possibly need to begin with investors who voiced reservations about Stausholm's suitability.
Simon Thompson, Rio's chairman who was called out for failing to vet the appointment with shareholders, lauded Stausholm's collaborative approach, but critics say the appointment points towards the lack of internal candidates, some of whom left the group under Jacques. Everyone deserves a chance. Yet, as Stausholm will know, there will be little tolerance in society for another blundering misstep by a mining conglomerate.
LIFE OF JAKOB
Stausholm worked for some 20 years at Royal Dutch Shell where, as chief auditor, he was tasked with getting to the bottom of the group's reserves reporting scandal in 2004. He was then hired by shipping group AP Moller-Maersk in 2012 where he rose through the ranks, eventually becoming its CFO amid a break-up in the century-old conglomerate. The 52-year old Dane stands a towering 6ft 7in high and is a keen athlete with an interest in cross-country skiing and running.
MAKING NEWS
---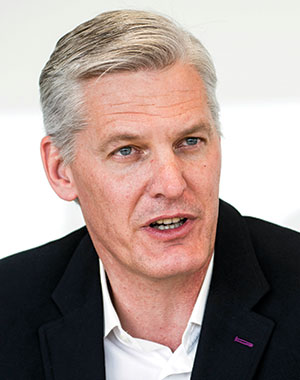 Andre

De Ruyter

CEO: Eskom

Eskom's group CEO remains in employ a year after appointment, and that's an achievement! De Ruyter's predecessors were either carried out on their shields or ejected ...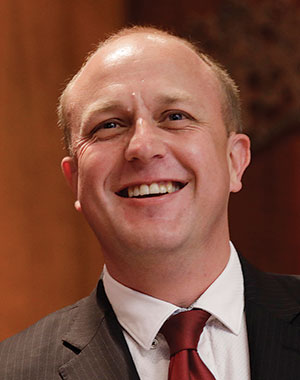 Anthony

Viljoen

CEO: AfriTin Mining

Anthony Viljoen's AfriTin is at the stage now where peace and quiet, and a complete lack of incident, is all it needs. The first 'pilot plant' stage of ...
More Rainmakers & Potstirrers