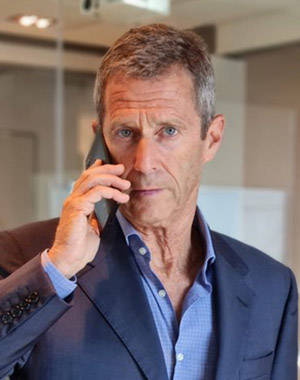 Beny

Steinmetz
Founder: Beny Steinmetz Group Resources
It's really a tragedy. If [Simandou] had been carried out, it would have quadrupled the GDP of Guinea. Now 10 years later, there is nothing.
It's been five years since we last included Beny Steinmetz in our top 100 and this may be the last; at least for a while. That's because a court in Geneva convicted the Israeli businessman to five years in jail after finding him guilty of offering $8.5m in bribes to the wife of deceased former Guinea president, Lansana Conté. Steinmetz denied the charges during the two-week trial, saying that though he owned the businesses implicated in the corruption, he was not the main actor, as it were. An appeal is being readied, but Steinmetz's conviction signals two important moments for the African mining sector: one, that governance is as important in the ESG acronmyn as environment and sustainability, and secondly that the Simandou iron ore prospect in Guinea is easing clear of the legacies that have impeded its development.
It was the ownership of Simandou mineral rights that Steinmetz - via Beny Steinmetz Resources Group (BSGR) - was found guilty of illegally influencing. The court finding raises some important questions, however. Apart from the appeal, will Steinmetz proceed with the re-opening of an arbitration case that ordered his company to pay $1.25bn to Vale regarding the Simandou joint venture imbroglio? And then, where does this conviction leave an agreement between him and Sir Mick Davis of Niron Metals who were supposed to cooperate over another nearby iron ore deposit? Steinmetz' prosecution will continue to reverberate through African mining since his businesses have a significant footprint in Africa, including ownership of the Octea diamond mine in Sierra Leone.
One assumes BSGR will continue to exert influence with Steinmetz running things until he actually steps foot in jail. Given he has returned to his native Israel, that may not happen at all.
LIFE OF BENY
Arguably one of the world's most controversial and secretive mining businessmen, Steinmetz is described on his website as "a veteran businessman and an active philanthropist". His philanthropic work is carried out through the Agnes (his wife) and Beny Steinmetz Foundation which aims to "provide the children and youth of Israel with opportunities for a brighter future."
After completing his army service in the Seventies, Steinmetz moved to Antwerp to start an independent career in the diamond industry, thus following in the footsteps of his father who had set up the Rubin Steinmetz and Sons Diamond Company. Steinmetz then diversified his business into BSGR which is involved in "capital markets, natural resource.
MAKING NEWS
---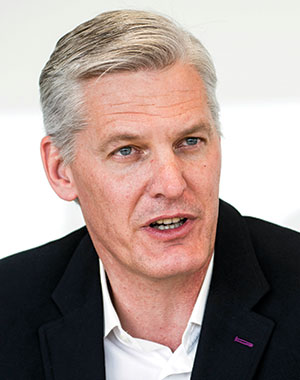 Andre

De Ruyter

CEO: Eskom

Eskom's group CEO remains in employ a year after appointment, and that's an achievement! De Ruyter's predecessors were either carried out on their shields or ejected ...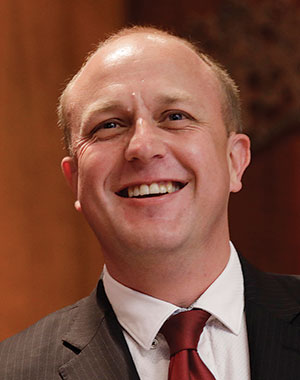 Anthony

Viljoen

CEO: AfriTin Mining

Anthony Viljoen's AfriTin is at the stage now where peace and quiet, and a complete lack of incident, is all it needs. The first 'pilot plant' stage of ...
More Rainmakers & Potstirrers