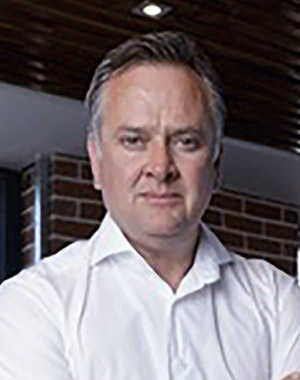 The Covid pandemic and associated uncertainties are forcing us to adapt to survive. Fortunately for us, the world still needs to eat.
Mark Summers was appointed CEO of Kropz in August after six months in an acting position. He replaced Ian Harebottle who departed a disappointed man. The plan Harebottle hatched in January 2018 was to make Kropz the "Glencore of plant nutrients" by adding a network of trading to its proposed mining activities. However, at this point Kropz, in which African Rainbow Capital (ARC) has a 73.4% stake after the latest drawdown on the equity facility, does not yet have an operational mine. It has two phosphate projects: Elandsfontein situated in a picturesque part of South Africa's Western Cape province, and Hinda in Republic of Congo, having earlier decided to exit its investment in the Aflao project in Ghana.
Harebottle's ambitions ran into a couple of snags: a major weakening in phosphate prices, and the long-standing opposition from local residents who argue the Elandsfontein mine will damage the nearby Langebaan lagoon. There is an appeal against the granting of a water use licence at Elandsfontein, but until the Water Tribunal makes a ruling, the licence remains in force, and the initial mine development is under way – an indication of management's confidence.
ARC's funding is expected to be sufficient to bring Elandsfontein into production by the fourth quarter - about three years later than Harebottle hoped - but Summers has warned Kropz will need to raise more funds for working capital in the second half of this year and to progress Hinda, where a feasibility study is under way. Elandsfontein may be a robust project, but depressed phosphate rock prices, apparently defying global demand for fertiliser, are making even low-cost producers unsustainable.
LIFE OF MARK
He has 20 years' experience in the mining and resources sector. He completed his articles at Coopers & Lybrand and then joined Anglo American's Corporate and International Finance Department in Johannesburg. After a stint at HSBC, he joined Afgem, where he led the restructuring of Afgem's interests into Tanzanite One, which was listed on AIM in 2004. He moved to Amari, a mining investment company, where he was responsible for a number of AIM listings ahead of the GFC, and then spent two years at Gemfields. He joined Kropz as financial director in 2015.
MAKING NEWS
---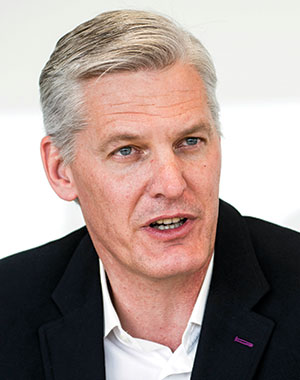 Andre

De Ruyter

CEO: Eskom

Eskom's group CEO remains in employ a year after appointment, and that's an achievement! De Ruyter's predecessors were either carried out on their shields or ejected ...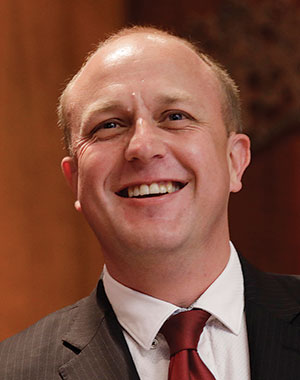 Anthony

Viljoen

CEO: AfriTin Mining

Anthony Viljoen's AfriTin is at the stage now where peace and quiet, and a complete lack of incident, is all it needs. The first 'pilot plant' stage of ...
More Rainmakers & Potstirrers