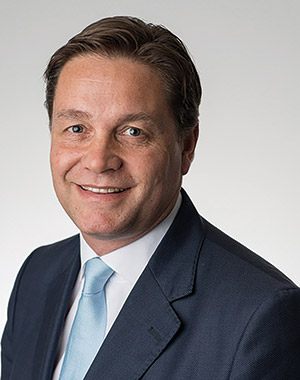 The beauty of this project is that we're producing from solid salts and that means ... we can get into a finished product in a couple of weeks.
Hopes that Danakali will meet its 2022 target of first production from its Colluli sulphate of potash (SOP) project in Eritrea have seriously diminished. That's partly owing to the firm's failure to secure the $28.5m balance of a $50m equity investment from the Africa Finance Corporation (AFC), its major shareholder (and still staunch supporter). That's a pity as some $200m in finance for the $250m to $320m for Colluli has already been secured. The financing difficulty has been exacerbated by a collapse in the firm's share price just as Covid-19 kicked off as a global phenomenon in March 2020 which makes shares for cash an improbability. Wage says "all options are on the table".
Colluli may be far-flung - situated in the infamously hot and dry Danakali Depression known for its dramatic salt plains that only the local Afar people access - but the project is hugely rich in SOP, a type of the mineral fertiliser that's low on chloride and is water efficient, making it an ideal crop solution in the sustainability stakes. When Danakali's plans do, eventually, mature, Colluli will produce in two phases of some 472,000 tons a year of SOP, before scaling up to 944,000 tons. The resource is vast: even at these rates, production is guaranteed for many decades.
The Eritrean government, which is a shareholder through its Eritrean National Mining Corporation, has provided its support to mine Colluli, environmental permitting included, and a EPCM two-phase study has been completed. As they say in the films, however: "Show me the money."
LIFE OF NIELS
Schooled in central Netherlands, Wage has a Masters' degree in business economics from the University of Amsterdam. The majority of his career has been at BHP, predominantly in its logistics and shipping responsible for its global freight activities. He joined Danakali in 2018 as its chief commercial officer and was appointed CEO in March 2019. In addition to English and Dutch, Wage is a true European with working proficiencies in French and German. In 2010, Lloyds ranked him one of the most influential voices in global shipping.
MAKING NEWS
---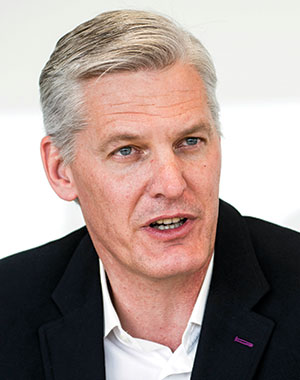 Andre

De Ruyter

CEO: Eskom

Eskom's group CEO remains in employ a year after appointment, and that's an achievement! De Ruyter's predecessors were either carried out on their shields or ejected ...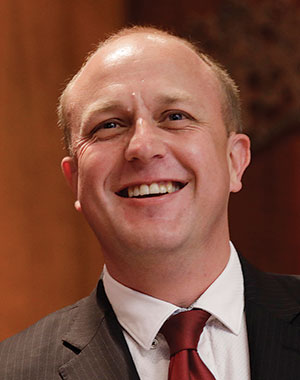 Anthony

Viljoen

CEO: AfriTin Mining

Anthony Viljoen's AfriTin is at the stage now where peace and quiet, and a complete lack of incident, is all it needs. The first 'pilot plant' stage of ...
More Rainmakers & Potstirrers