Northam Platinum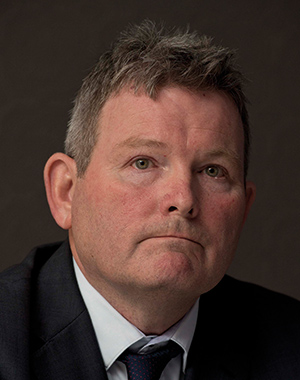 Despite a disappointing platinum dollar price, which continues to languish near decade lows, Paul Dunne has been steadfast in the execution of the group's strategy to double platinum group metal (PGM) output to 1-million ounces by 2022. When rivals started closing shafts, cutting jobs and selling assets, Dunne went shopping, adding a number of assets to Northam's portfolio in recent years, including building a new furnace, with capital expenditure peaking at about R3.5bn in the 2018 financial year. A further R3.4bn is earmarked for investment until 2020, with the focus now on project execution rather than more acquisitions. Northam has a full plate: it is developing into the Western Block acquired from Anglo American Platinum to access more Merensky reef for its Zondereinde mine near Thabazimbi; expanding operations at Booysendal, its shallower, mechanised mine near Mashishing; and restarting the metallurgical plant at Eland mine, which it bought from Glencore. It is also testing business models in the recycling industry, which is becoming an increasingly important player in the PGM market, after buying a small bankrupt operator in the US in 2017. While the increasing threat of battery-powered vehicles have dampened investors' appetite for platinum stocks – platinum's key customer remains traditional automotive manufacturers – Dunne remains a firm believer in the outlook for PGMs. And while the market is waiting for prices to improve, Northam is steadily working to lower its cost profile.
"We don't think that the battery will replace the internal combustion engine."
LIFE OF PAUL
Dunne worked his way up the ranks at Impala Platinum where he ended heading up mining, concentrating and smelting operations at its Rustenburg and Marula mines. Appointed CEO of Northam Platinum in March 2014, he oversaw a new empowerment transaction and capital-raising exercise that allowed the group to embark on a host of expansion projects.