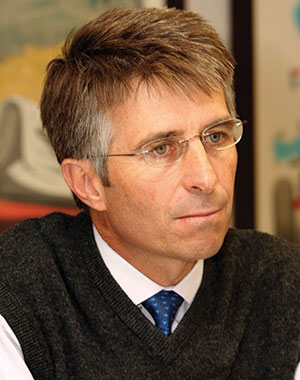 Clifford

Elphick
CEO: Gem Diamonds
Nothing has been so overwhelming that we have come forward for acquisitions.
Clifford Elphick makes no secret of his interest in diamond industry consolidation despite having, in Lesotho's Letšeng mine, the world's highest dollar per carat kimberlite operation. Investment tastes, however, shift like sands. Thus in today's world the market tends to be sniffy about single asset companies, such as GEM Diamonds. Elphick's dip at Ghaghoo, a mine in Botswana, ended in tears after disappointing under-performance.
To be honest, Elphick's track-record in growth through acquisition has been questionable. Potential deals may crop up as the diamond market struggles with Covid-19 restrictions, a recent uptick in consumer sentiment, and innovative mine to market sales agreements with manufacturers, notwithstanding. Elphick acknowledges the future trajectory of diamond pricing is hard to predict and assets that have become available for purchase, such as those owned by Petra Diamonds, come with problems. Nonetheless, Elphick has indicated his management team could handle a portfolio of four mines in total.
Elphick has tended to make short work of Covid-19 lockdowns, suspending and opening Letšeng in fairly short order. But what option does he have? Without a functioning Letšeng, GEM Diamonds would head the way of its compatriot miner, Firestone Diamonds. It delisted last year after putting the Liqhobong operation on care and maintenance. Another Lesotho miner, Lucapa Diamond Corporation has had to tap shareholders for funds in order to keep itself liquid.
LIFE OF CLIFFORD
Elphick founded GEM Diamonds in 2005 and it almost immediately raised $1bn through a London listing. For the previous 16 years, he learnt about the diamond industry from one of the world's masters, working for E. Oppenheimer and Son, initially as Harry Oppenheimer's personal assistant and ultimately as MD. Elphick, who holds degrees from the University of Cape Town and the University of South Africa, is well-known in South Africa as the owner of the prestigious Kurland polo estate in Plettenberg Bay.
MAKING NEWS
---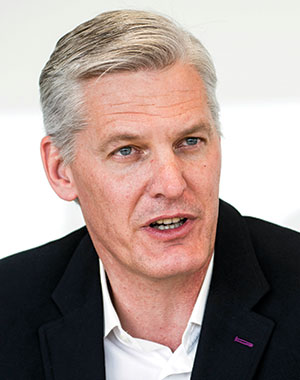 Andre

De Ruyter

CEO: Eskom

Eskom's group CEO remains in employ a year after appointment, and that's an achievement! De Ruyter's predecessors were either carried out on their shields or ejected ...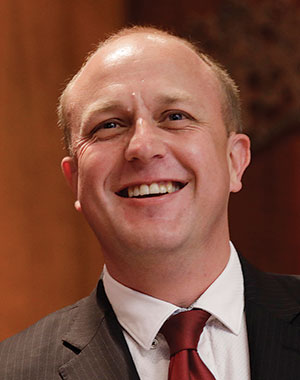 Anthony

Viljoen

CEO: AfriTin Mining

Anthony Viljoen's AfriTin is at the stage now where peace and quiet, and a complete lack of incident, is all it needs. The first 'pilot plant' stage of ...
More Rainmakers & Potstirrers