Ivanhoe Mines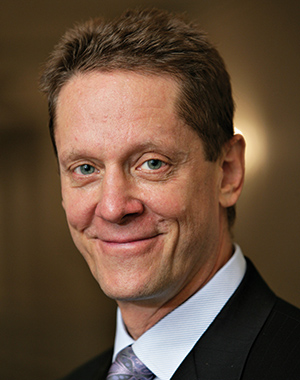 Fast-talking, wise-cracking Robert Friedland always manages to deliver an entertaining and persuasive message to investors at Cape Town's Mining Indaba and other forums. But he was sadly wrong when he confidently told the audience at last year's Mining Indaba that the DRC's mining code changes would not go ahead. He suggested then that the DRC's drastic changes to the regime – which included cutting the stability clause on existing agreements, hiking royalties and imposing a windfall tax – were attributable to a blue moon. Ivanhoe and its fellow investors in the DRC continue to negotiate to change the government's mind. Apparently undeterred, Friedland has continued exploration activity in the country and unveiled a string of impressive new copper discoveries. In South Africa, Ivanhoe's new platinum mine under construction in North West province, the Platreef Project, is also going to have to adapt to changes to the country's mining charter. In October, the Platreef project's Shaft 1 hit the reef at 780 metres depth, which Friedland, in usual effusive style, declared was the first time the Platreef orebody had ever been intersected by an underground miner. Unfortunately, all the good news was not enough to revive Ivanhoe's share price, which halved over the course of 2018.
"Money flees at the speed of light when it gets scared."
LIFE OF ROBERT
He's built his colourful reputation – and his substantial wealth – on his knack for nosing out substantial new mineral deposits. He is credited with finding the Voisey's Bay nickel, copper and cobalt deposit in Labrador, which was sold in 1996 for $3.1bn. His company also exploited the potential of the Oyu Tolgoi polymetallic deposit in Mongolia and, of course, the Platreef in South Africa.