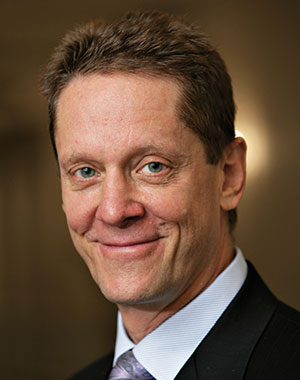 Robert

Friedland
Executive Chairman: Ivanhoe Mines
There will be zero fatalities on this mine. Zero.
Humility is not an attribute normally associated with Robert Friedland, but even his self-confidence must have dipped in September when three mineworkers were killed in an accident at the developing Ivanplats' Platreef mine in South Africa. That was not supposed to happen. Friedland had decreed the Platreef would be a state-of-the art, mechanised operation where "no worker underground on this mine will lift anything heavier than a pencil because it will be fully automated."
Friedland made that claim years ago as part of his campaign to differentiate the Platreef project from the existing South African platinum producers which he said were "deep and have safety issues." It was all part and parcel of his marketing and PR campaign to curry favour with the ANC government, telling the politicians what they wanted to hear. But to guarantee an absence in fatalities was perhaps going too far despite the 92% decline in industry fatal mining events between 1993 and 2019.
Friedland had better luck with a second prediction in which he forecast the Ivanhoe share price would double during 2020. That he got right. The company is riding the twin booms in the platinum group metals and copper markets through Ivanplats, as well as the huge, high grade Kamoa-Kakula copper project in the Democratic Republic of Congo which just keeps expanding in size and potential profitability, according to the latest technical reports.
LIFE OF ROBERT
Arguably the world's most famous mining entrepreneur, it is difficult for outsiders to get a handle on Friedland because he never gives interviews. He has had public feuds with media organisations like Bloomberg and Canada's Mail and Globe newspaper. As a journo you have to take what you can glean from his investor presentations which are invariably highly entertaining and thought-provoking on the future demand for his chosen metals, such as platinum and copper.
He obtained a BA in political science from Reed College after which he studied Sanskrit and Buddhism in India. He has had three major discoveries so far in the run-up to his latest projects in South Africa and the DRC and two of those were huge. Those were the Voisey's Bay nickel deposit in Canada and the Oyo Tolgoi copper deposit in Mongolia.
MAKING NEWS
---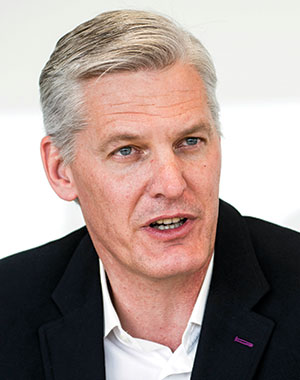 Andre

De Ruyter

CEO: Eskom

Eskom's group CEO remains in employ a year after appointment, and that's an achievement! De Ruyter's predecessors were either carried out on their shields or ejected ...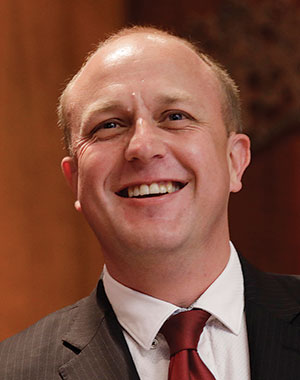 Anthony

Viljoen

CEO: AfriTin Mining

Anthony Viljoen's AfriTin is at the stage now where peace and quiet, and a complete lack of incident, is all it needs. The first 'pilot plant' stage of ...
More Rainmakers & Potstirrers