Sibanye-Stillwater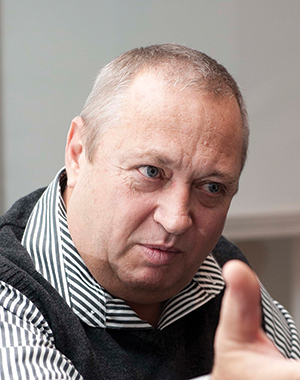 Neal Froneman has the steeliest of cajones. So when he says a protracted strike by the Association of Mineworkers & Construction Union (AMCU) at the firm's gold business in South Africa could force the company to close the mines, he probably means exactly that. 2018 was not fortune-filled for Froneman, employees or the firm's shareholders. The murder of a miner during strike violence in the final weeks of the year was a reminder of other lives lost at the gold mines from April following seismic activity and other unrelated accidents. By mid-year, some 21 miners had lost their lives at Kloof and Driefontein which Froneman claimed had traumatised him. Luckily, Froneman's penchant for empire-building means more than 60% of revenue is now derived from platinum group metal (PGM) production. PGMs in rand terms make for pretty good business, but investors will be hoping Froneman parks (for now) ambitions to move into America's gold and silver mining. Debt reduction is the theme for 2019, preferably assisted by stable gold production. The integration of Lonmin is another key goal, assuming shareholders in both companies approve the deal whilst Froneman will be keen to see progress at DRDGold, a company in which Sibanye-Stillwater now has a 38% stake, and which has embarked on a gold recovery expansion. There's also the question of South Africa Inc.: Froneman was re-elected one of three vice presidents of the rebranded Minerals Council South Africa and used the platform to warn the South African government that poor investment policies and regulation would render the country uninvestable.
"We are very close to a point of no return where this is not recoverable."
LIFE OF NEAL
Froneman, the "Marmite man" of South African mining, has a varied and interesting history having headed up Aflease Gold, Uranium One and Gold One. He has a BSc in mechanical engineering, and has held senior management roles at Gold Fields, JCI and Harmony Gold. Froneman has an interest in high-speed vehicles be they on land or water.