Sibanye-Stillwater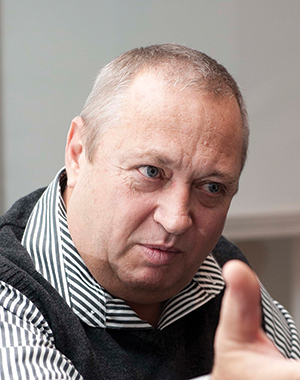 ARGUABLY the most watchable CEO of the global mining sector, Neal Froneman has outdone himself. After leaving the industry gobsmacked by bidding R30bn for Stillwater Mining, he ended 2017 by launching an all-paper bid for Lonmin, yet to be consummated.
Rewind five years and Sibanye Gold was the orphan of Gold Fields. Sure, there were plans to do things a la Froneman, but the manner, speed and reach of the expansion has exceeded expectations. With Lonmin under its belt, Sibanye-Stillwater will be the world's second-largest platinum group metals producer, with mine-to-market access, and among one of the largest gold producers.
The investment in DRDGold, unveiled in November, adds a third leg: more technological in nature as the company seeks to add platinum and base metal tailings retreatment to its DRDGold's skills-set – both in South Africa and Africa. But, what's the cost of this quick-fire imperialism? Debt. A mountain of it.
Hopefully the palladium price and Blitz expansion at Stillwater will help Sibanye-Stillwater eat into the debt pile and resume the dividend payments, which Froneman previously said were a mainstay of the firm's investment appeal. As for the Froneman sceptics: they frequently warn his 'Need for Speed' will end in fiery collision.
Closer to home, he won plaudits for taking mineral resources minister Mosebenzi Zwane to court for his sanction of inappropriate work stoppages.
LIFE OF NEAL
Neal Froneman cut his teeth in underground mining as a registered engineer, holding a BSc from the University of Witwatersrand. He worked his way up from being a junior engineer at Libanon gold mine in 1984, the site of the present-day Sibanye offices. He moved quickly in management roles on gold mines on the East and West Rand before his first executive position at Harmony Gold in 1996.