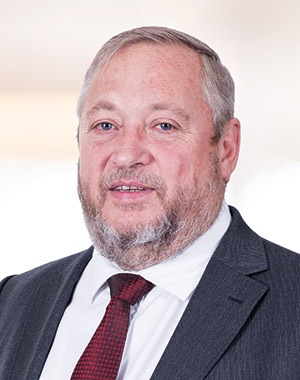 Neal

Froneman
CEO: Sibanye-Stillwater
"I'm deeply disillusioned with South Africa. Investing more in South Africa is very difficult. I've been quoted as saying, you can't speculate with shareholders' money. It is very sad for me as a South African to say that."
Sibanye-Stillwater CEO, Neal Froneman, spent much of 2020 'marooned' in Florida, where he had been attending a conference in March when pandemic-triggered lockdowns swept the globe. He hardly spent the time on the beach. Sibanye's headline earnings for the six months to the end of June soared from a loss last year of R1.26bn to a record R9.4bn, lifted by surging gold and palladium prices. This allowed the company to resume dividend payments.
One surprise performer has been the Marikana platinum operation Sibanye-Stillwater took over when it acquired Lonmin. Marikana will always be linked to the killing by police of 34 striking miners there in 2012, and Lonmin had battled to make it profitable. Other 2020 milestones included the unveiling of a tri-metal catalyst that allows for partial substitution of high-priced palladium with lower-priced platinum in light-duty gasoline vehicles. Sibanye-Stillwater and rival Impala Platinum funded the research which was carried out by chemicals giant BASF, and it could "rebalance" the PGM market by boosting demand for platinum while reducing the need for palladium.
Meanwhile, Froneman's pointed criticism of South African mining policy, which he says remains a deterrent to foreign investment, angered mines minister Gwede Manatashe. Mantashe in turn attacked Sibanye-Stillwater in November, saying it had "stolen" empowerment points from a BEE deal it inherited from Gold Fields, the company from which it is a spin-off. Froneman is likely to stand his ground on this issue, but he continues to seek partnership as well. In January, he offered to assist with Government's Covid-19 vaccination programme. Sibanye-Stillwater wants to vaccinate its workforce but it can also extend a hand to communities, potentially reaching up to 400,000 people. Looking ahead, Sibanye may enter the battery metals sector as it continues its diversification journey.
LIFE OF NEAL
Froneman has carved a reputation as an ace dealmaker. He has run or held senior positions in several companies including Gold One and Harmony Gold. A mechanical engineer by training, he loves to tinker with the engines of fast cars and knows what he is talking about when it comes to catalysts and internal combustion engines. Other pastimes include long-range target shooting, a passion he pursues on his private game farm.
MAKING NEWS
---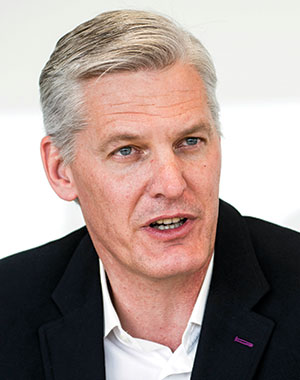 Andre

De Ruyter

CEO: Eskom

Eskom's group CEO remains in employ a year after appointment, and that's an achievement! De Ruyter's predecessors were either carried out on their shields or ejected ...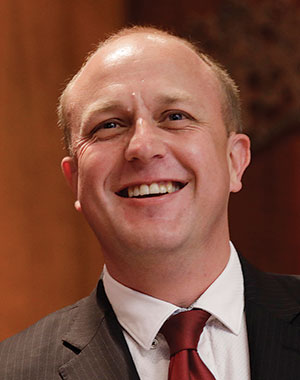 Anthony

Viljoen

CEO: AfriTin Mining

Anthony Viljoen's AfriTin is at the stage now where peace and quiet, and a complete lack of incident, is all it needs. The first 'pilot plant' stage of ...
More Rainmakers & Potstirrers