Anglo American Platinum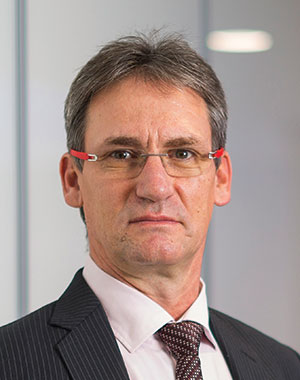 CHRIS Griffith led a major reorganisation of the world's largest platinum producer, reducing annual output by 400,000 ounces with the sale of the Rustenburg mines – assets on which Anglo American Platinum's (Amplats) fortunes were first built. What's more, the shift to shallow, mechanised, low-cost mining, has been well ahead of Amplats' peers. The strategy now is to consolidate Amplats' hard-earned position by correctly developing the open cast Mogalakwena, the globe's most profitable platinum mine. The imminent restructure of Lonmin may yield some interesting opportunities for Amplats, most notably the Akanani resource which is 'down-dip' of Mogalakwena. Griffith, however, is not entirely his own man in his executive duties as he must always answer to Amplats' largest shareholder, Anglo American. There are a few whispered tales of a fractious working relationship between him and the equally straight-talking Mark Cutifani, CEO of Anglo American. Certainly, Griffith had a much easier time of it with Cynthia Carroll when he was heading Kumba Iron Ore. That was during a commodity boom, however. At Amplats, the platinum price has remained stubbornly low for years which has been a real tester of Griffith's mettle – not to mention his undoubted ambition. So far, he hasn't put a foot wrong, give or take the odd controversial public comment to which he is occasionally prone. We're only human.
LIFE OF CHRIS
Griffith holds an honours degree in BEng (Mining) from the University of Pretoria. He has been at Anglo American for over 20 years, but his first major assignment was his appointment as CEO of Kumba Iron Ore in 2008. He became CEO of Amplats in 2012. Griffith showed remarkable steel in recovering from a buffalo attack in late 2016 that saw him wheelchair-bound for a while.