Anglo American Platinum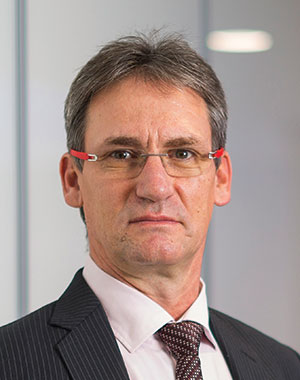 Predicting career paths in major organisations is notoriously difficult: just look at the mayhem created when Cynthia Carroll was brought in to run Anglo American. But Griffith has to be viewed as a man with a good chance at the top slot in Anglo American assuming he does not get taken out by another run-in with a buffalo – or the corporate version thereof – first. Griffith, who is a keen naturalist and birdwatcher, got flattened by a buffalo while on safari in Tanzania in 2016 which put him temporarily in a wheel-chair. If you know your Robert Ruark: 'A buffalo looks at you as if you owe him money'. Griffith has not put a foot wrong in the corporate world although he was on the receiving end of a political goring when he was personally attacked by former mines minister, Susan Shabangu, over the restructuring of Anglo American Platinum's (Amplats') loss-making Rustenburg mines. Since then, he has carried out a major restructuring to get rid of Amplats' various 'dogs', and restored the world's biggest platinum producer to profitably despite the decade-long slump in the platinum price. The upside from here could be huge depending on how platinum responds to the new marketing initiatives and the push for greater use of fuel cell and hybrid vehicles which Griffith is doing his best to support.
"Platinum is not dead at all."
LIFE OF CHRIS
He holds a BEng degree in Mining from the University of Pretoria and has held a series of high-level positions within Anglo American Corporation of which being appointed CEO at Amplats in 2012 was the latest. Prior to that, he was CEO of Kumba Iron Ore and held the position of executive head of joint ventures for Amplats.