Gold Fields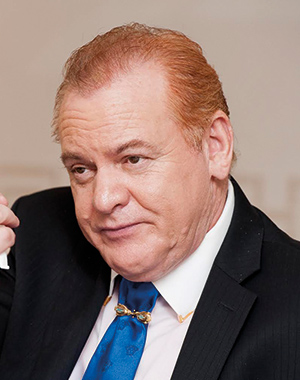 This year could be the crunch year for Gold Fields' hugely troubled South Deep mine into which the group has sunk some R32bn over the past decade only to find itself in a position where the mine is still loss-making. Even worse was that – while announcing the latest radical restructuring in August – management seemed far from convinced that it was going to work and were unable to provide any forecasts on new production levels going forward. Their reticence was probably due in part to expected vehement labour opposition to the retrenchments which duly happened in a violence-ridden strike which lasted nearly six weeks. The great enigma is how come Gold Fields – a group hugely experienced in deep-level South African mining – can't get South Deep to work whilst being extremely successful with a string of open cast ventures in countries like Ghana, Peru and Australia. Holland wants to "hang in there" because he thinks South Deep will come right and because of the huge size of the orebody. Some investors are calling for his head while others want Gold Fields to throw in the towel. The key question is probably just how patient the Gold Fields board will continue to be. The rest of the Gold Fields portfolio has a clean bill of decent health. It is one of the few gold mining companies investing enough to keep gold production stable in years to come.
"I still believe in the future of South Deep."
LIFE OF NICK
He's an accountant holding a BCom and BAcc from the University of the Witwatersrand and with a CA qualification after starting as an articled clerk at Deloitte in 1979. He has 38 years in financial management of which 28 have been in the mining industry which he first joined in 1990 when he worked for the former Trans-Natal Coal Corporation. He was appointed CEO of Gold Fields in 2008 prior to which he was the company's CFO.