CEO: Platinum Group Metals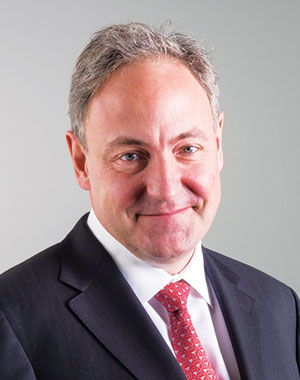 Just when Michael Jones thought it was safe to assume the Waterberg platinum/palladium project was going to get approved, his designated saviour threw a potential spanner in the works. That was Implats which was assessing whether it wanted to buy control of the Waterberg project, but then bought North American Palladium (NAP). Humour us here, but picture Jones rampaging through his Toronto office screaming: "Why me Lord? Why always me?" The man has shown himself to be one resilient customer over the past 20 years – he would probably win any series of the TV reality show "Survivor" hands down – but Implats buying NAP in such a totally unexpected move must have shaken him rigid because it begs an obvious question: who needs the Waterberg?
Implats CEO, Nico Muller made some soothing noises in October commenting that buying NAP did not preclude Implats from increasing its stake in the Waterberg JV with Jones' company. "If anything, NAP will strengthen our ability in terms of cash flow," said Muller. But that's assuming everything – in particular the sky-high palladium price – continues to go well. Muller has clearly diversified Implats' options with a number of irons in the fire – the Waterberg JV, NAP and, of course, Zimplats.
PTM is a one-trick pony by comparison although development still seems to be progressing on track. The definitive feasibility study into the Waterberg project was approved by the joint venture partners in December. So it's now up to Implats to decide whether it wants to develop it. As we have asked Jones a few times before over the years since he arrived in South Africa: what could possibly go wrong?
"WE THINK THERE'S A GOOD OPPORTUNITY FOR SHAREHOLDERS TO BE REWARDED AND BY MORE THAN THE LOSSES THEY SUFFERED AT MASEVE."
LIFE OF MICHAEL
The ebullient Jones – by his own admission – "has been through business hell and back" since he jumped boots and all into the South African platinum business in 2000, once famously declaring: "Adversity? Bring it on". He holds a BSc in geological engineering from the University of Toronto and co-founded PTM in 2000. He was a founder of Glimmer Resources Inc and was responsible for the discovery of the Glimmer Gold Mine – now Blackfox – in Ontario. During a six-year tenure as president of Cathedral Gold, Jones ran a producing gold mining company and was involved in the review of a feasibility study and financing for the $1bn Diavik mine project during two years as vice president with Aber Resources