Platinum Group Metals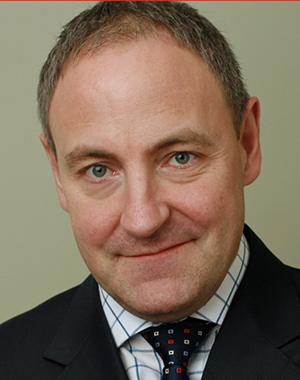 Sometimes, a CEO featured in Rainmakers & Potstirrers stands as proxy for their sector. Michael Jones is one of them: the poster-child for the rollercoaster platinum price. When he began digging for platinum in 2000, the momentum was with the metal, but after reaching $1,500 per ounce, it halved in value. The impact on Platinum Group Metals' (PTM's) Maseve mine is now a fact of record. But you can't keep a good marketer down, especially one who's also a geologist! Armed with a new project – Waterberg JV – Jones is certain he's on to the next big thing. One suspects Impala Platinum has a similar view. It has taken a 15% stake in the project with a $166m option to take control which it must exercise before October. The Waterberg JV is rich in palladium, but it is also an unknown quantity. According to Jones, its geological footprint is unlike anything in the Bushveld Complex because – as he describes it – it's "a rogue pulse" of the Bushveld positioned between South Africa and the Zimbabwe craton. There are questions: one is getting water to the region? The other, is whether the palladium price will sustain its current high levels? In the meantime, PTM has applied for a mining right and concluded a share consolidation to preserve its NYSE listing following share price weakness. It has also repaid debt. Should Impala take the option, it's questionable whether PTM will hang around. Shareholders have suffered and they may want reward, although Jones hastens to add, not at any price.
"We've fought like devils in holy water. We just can't give up."
LIFE OF MICHAEL
Michael Jones been involved in the South African platinum scene since PTM was formed in 2000. He is a geologist by training and holds a BSc in geological engineering from the University of Toronto. In addition to co-founding PTM, Jones was a founder of Glimmer Resources and was responsible for the discovery of Blackfox in Ontario, Canada. Jones has raised more than $1bn for exploration, mining development and production in his career.