Platinum Group Metals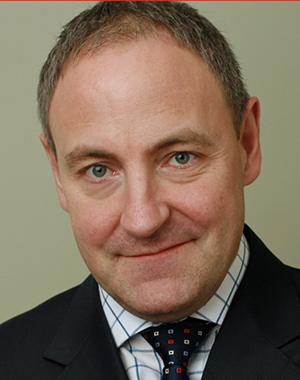 2017 was a rough year for Jones, but it ended well as Impala Platinum (Implats) bought into his vision for Platinum Group Metals' Waterberg project – taking a 15% stake, effectively providing Jones with the chance to "fight another day" as his previously much-vaunted Maseve mine near Rustenburg failed to make the grade. This is the man who in the early 2000's – when asked about what could go wrong at Maseve – replied: "Adversity? Bring it on." As the famous Chinese saying runs: "Be careful what you wish for" because Jones got adversity in spades; as from 2010 the platinum business plunged into its worst ever downturn. Maseve has been one of a number of victims so far in the platinum business and there could well be more to come because this downturn is not yet over. After a series of failed production targets and restructurings, accompanied by a series of skimpy fund raises to keep the mine going from hand-to-mouth, Maseve finally reached the end of the road in September. The mine was sold to Royal Bafokeng Platinum for a knock-down $74m. Relief came barely a month later when Implats bought a 15% stake in Waterberg for $30m and took an option to increase its stake to 50.01%. Jones is back to his ebullient best, talking up the Waterberg project the way he used to hype Maseve. What could possibly go wrong?
LIFE OF MICHAEL
Jones holds a BSc in Geological Engineering from the University of Toronto and has been involved in the South African platinum scene since co-founding PTM in 2000. He was a founder of Glimmer Resources and was responsible for the discovery of the Glimmer Gold mine, Blackfox, in Ontario, Canada. Whilst at Aber Resources, he helped develop the Diavik mine. Jones has raised more than $1bn for exploration, mining development and production in his career.