Goldplat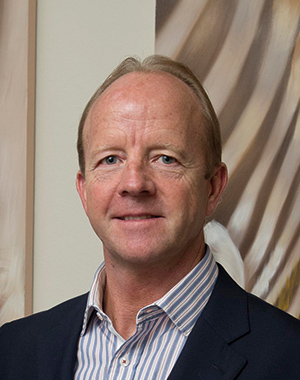 Under Kisbey-Green, Goldplat is marketing itself as a "green" gold producer. He joined as chairman three years ago and then took on the CEO role. The company recovers gold from waste material rather than dumps, and is starting artisanal mining clean-ups. When Kisbey-Green joined Goldplat, the company was distressed and needed reinvestment in infrastructure. That's been done, and in the past three years revenue and profitability have responded. Kisbey-Green says they have done the easy stuff and established a sound base, but hard work lies ahead. Goldplat is targeting production of 50,000 ounces a year from gold recovery plants in South Africa and Ghana, and another 50,000 oz from primary mining in the next two to three years. Its first primary production is in Kenya where it has a 670,000 oz resource at Kilimapesa Gold Mine, for which it recently raised a $2m loan to build a processing plant. Kisbey-Green is hoping to bring in a partner to invest more capital in Kenya so Goldplat shareholders doesn't have to. It is also exploring gold prospects in Ghana and Burkina Faso. The plan is to grow recovery activities in Ghana to become a hub for gold waste material sourced from all over the world, particularly West Africa and South America. It is also diversifying into platinum group metal by-product recoveries in South Africa. Kisbey-Green says there is plenty of opportunity for mining in Africa, but it is important to diversify across different countries and be prepared for change.
"The particular risk in Africa is that African countries change and they change quite quickly."
LIFE OF GERARD
He's got multi-faceted experience, both as a mining engineer working for companies like Rand Mines and Anglo American and as an analyst/corporate financier working for JP Morgan, Investec and Standard Bank. He's also headed a mining technology development company and a gold explorer.