Lucara Diamond Corporation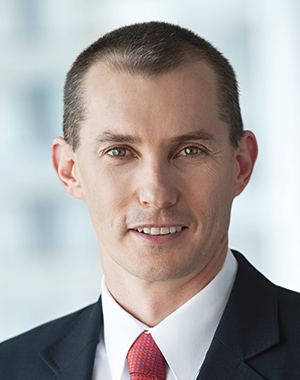 WILLIAM Lamb hoped an art dealer would buy the firm's 1,109 carat 'Lesedi La Rona' diamond, recovered from Karowe mine in Botswana where Lucara Diamond operates. That way, the size of the rough gem would be retained. "Too big to cut" was the buzz-phrase attached to the gem. In the end, jeweller Graf bought the diamond for $53m. This is much less than the $70m Lamb was hoping art aficionados would cough up. To be honest, though, it was probably a relief to get rid of the thing. The money revived Lucara's cash balance and focused attention on the firm's future. Lucara is mining through the lower grade South Lobe of Karowe in 2018 and while mining rates are expected to return to the previous, higher levels following a disruptive change in mining contractor, production numbers are expected to be the same. Nonetheless, the company is confident enough to stick to its 10 Canadian cents per share dividend policy in 2018. Certainly, the share price had by year-end retraced a decent portion of the losses it suffered in 2017. In September, Lucara unveiled a preliminary study of an $195m underground expansion at Karowe which will yield total production of 2.72m carats from 2026. In the same month, Lamb also played down the impact of Botswana legislation that allows the state to buy high-value diamonds. The law allows for market related transactions, he said.
LIFE OF WILLIAM
Lamb was at De Beers working on project delivery for some 13 years before joining Lucara in 2008 where he was instrumental in clinching the AK6 deposit, now the fabulous Karowe mine. According to one story, a friend called him up and asked if he had $40m-odd available. He knew instantly the AK6 opportunity had materialised. The rest is corporate history. Lamb holds an MBA from the University of Edinburgh.