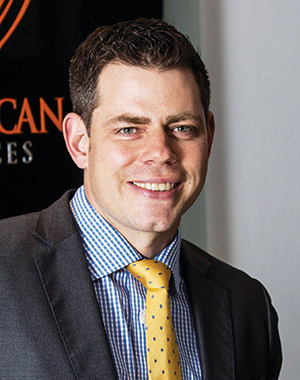 Cobus

Loots
CEO: Pan African Resources
There's not many mining companies left that can do this kind of thing and who have the experience Pan African and DRDGold have in tackling these large tailings retreatment projects.
Cobus Loots brooks no criticism of his plan to return to underground mining at Mpumalanga's Evander Gold Mines. A previous foray at the mine ended in tears when a weakening gold price and complex mine logistics forced Pan African to stop full scale mining. But now it has a far simpler approach, not to mention some hard-won experience. The mine, which will add welcome tons of ore to the Evander plant, provides risk mitigation for its large tailings production.
Loots, no stranger to criticism for doing something out of the ordinary – witness Pan African's brief but profitable foray into coal – has also flagged the defunct Mintails assets near Krugersdorp and Soweto as of interest to the company. Never mind they come with a truckload of social and environmental issues, he's adamant that one or both of these tailings retreatment prospects can make money. There's one last major gold tailings opportunity in South Africa, says Loots who is reticent to say more. But after two successful gold tailings retreatment projects under its belt, Pan African is positioned to play a larger role in this type of mining.
The anchor asset in Pan African is the Barberton mining complex which Loots wants to expand beyond 100,000 ounces of gold a year. The geology is favourable and if anyone can drive Barberton into a more substantial mining operation, it's Loots. The untapped underground potential at Evander, where there are unmined resources awaiting a brave investment decision and deep, patient pools of capital, also provides more than enough future growth in Pan African. Still, expect the unexpected from Loots and team.
LIFE OF COBUS
After training and working as a chartered accountant with Deloitte & Touche in South Africa, Loots moved into mining-specific acquisitions and finance. He joined Pan African Resources as a director in 2009. He was MD of Shanduka Resources, the empowerment investment group founded, and originally headed, by President Cyril Ramaphosa. He was responsible for the transaction in which Shanduka became Pan African's empowerment partner. Loots then moved through the Pan African ranks to become CFO in 2013, and then CEO in March 2015. He has also worked for Macquarie Africa in investment banking and for coal miner, Sentula Mining.
MAKING NEWS
---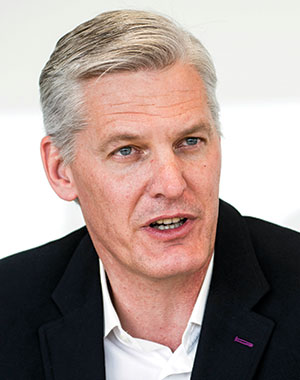 Andre

De Ruyter

CEO: Eskom

Eskom's group CEO remains in employ a year after appointment, and that's an achievement! De Ruyter's predecessors were either carried out on their shields or ejected ...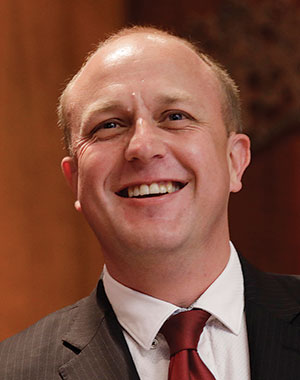 Anthony

Viljoen

CEO: AfriTin Mining

Anthony Viljoen's AfriTin is at the stage now where peace and quiet, and a complete lack of incident, is all it needs. The first 'pilot plant' stage of ...
More Rainmakers & Potstirrers