Industrial Development Corporation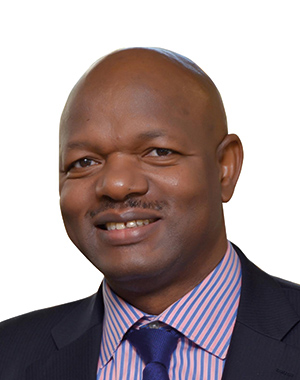 IN charge of providing funding to the struggling mining and metals sectors, with the aim of building a globally competitive downstream metals industry in South Africa, Malinga has an unenviable task. Hamstrung by a hostile mining policy environment and significant global over-capacity in the steel industry, a significant chunk of IDC cash has been going to support and restructure troubled companies where it is already a significant partner, such as Scaw Metals and Kalagadi Manganese. It has also battled in other sub-sectors: its partnership with Chinese vehicle manufacturer BAIC Group was delayed due to protests from local suppliers in the Coega area; and Eskom's delays to sign new power purchase agreements with renewable energy suppliers hurt its investment in DCD Wind Towers. Malinga's division has also come under fire for its support of Gupta-owned Oakbay Resources, which saw an unpaid R250m loan converted to a now worthless equity stake. The controversial transaction has prompted economic development minister Ebrahim Patel to demand more transparency from the IDC about who it lends money to. The IDC has since sued Oakbay in an attempt to recuperate some of its losses. With a focus on funding to black-owned companies, women and youth entrepreneurs, the IDC is targeting R6.6bn in funding to the metals and mining industries in 2018. Of the R8.5bn approved for these sectors in 2017, less than R4bn was disbursed.
LIFE OF ABEL
A long-time employee of the IDC, where he has headed various business units, Malinga joined the executive committee in 2011. He has extensive experience in project development and financing in the mining and agricultural sectors. Malinga holds a BSc from the University of Cape Town and a Master's in Business Leadership from Unisa.