Minerals Council South Africa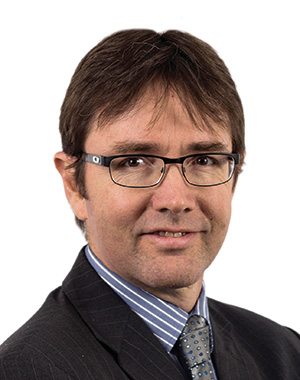 Roger Baxter is heading a different type of engagement with the South African Department of Mineral Resources (DMR) compared to the acrimonious and dysfunctional relationship with former mines minister, Mosebenzi Zwane. With veteran trade unionist and wily politician, Gwede Mantashe, now heading the DMR, the discourse has changed entirely. First off, progress in achieving regulatory certainty has been rapid after Mantashe delivered a fresh Mining Charter in less than a year. Baxter acknowledged some negatives remain, but on balance South African mining is in a better, sunnier place. So is the Minerals Council after dispensing with its Chamber of Mines brand in May 2018 for a more colourful look. It's more than just cosmetic though: the council not only looks different, but it now sounds the front-facing, engaged industry lobby group it must be if it's to retain legitimacy. There are obvious headwinds. One is delivering on a commitment through the council's CEO Zero Harm Forum to halt the deterioration in safety performance. Another is to show the council has a grip on meeting the needs of junior and exploration companies, especially as there's now at least a chance the industry can grow. Legal complexities will also persist for Baxter. Mantashe wants to reconfigure the Minerals & Petroleum Resources Development Act to exclude oil and gas. And the Mining Charter is far from settled. How regulations to the basic document play out in practice, especially given the high level of interpretation Mantashe said the DMR would exercise, will need monitoring.
"Our focus is on engaging properly and constructively to get outcomes that are workable."
LIFE OF ROGER
Born in 1966, Roger Baxter has honours in commerce from the University of Natal and has been Minerals Council South Africa CEO since 2015. He's a keen historian, something that will stand him in good stead as he steers the newly-branded council into a new dawn for South African mining.