Chamber of Mines of South Africa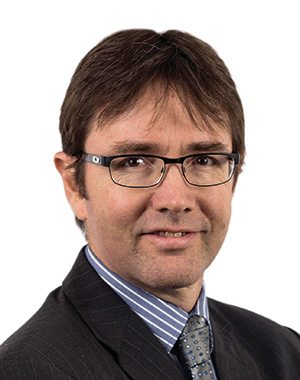 ROGER Baxter has truly stepped out of the shadows. Once the backroom boffin dead keen on a bit of economics, he is now firmly atop the new-found spine of the Chamber of Mines. It was Baxter who boycotted mines minister Mozebenzi Zwane's keynote address at a recent conference, and who signs off on bone-crunching, take-no-prisoner press releases that accuse the minister of greed and corruption. It's clear that Baxter has replaced the quiet diplomacy once favoured by the likes of Anglo American with stern rebukes and pugnacious jousts; perhaps also a clever understanding that the press is his friend in the national battle against a wayward, captured and sadly misdirected Department of Mineral Resources (DMR). While a High Court review of South Africa's rewritten Mining Charter – described by Baxter following its June publication as "egregious" – is afoot in February, there is perhaps a bigger and more worrying regulatory issue brewing. That's the Mineral and Petroleum Resources Development Act which is to be amended this year. It is certain that the DMR will seek to entrench the ideals in the Mining Charter and close all legal loopholes in order to force its will on the mining sector. For this, Baxter and his team need all the legal, political, and public messaging muscle they can muster.
LIFE OF ROGER
Armed with a BCom honours degree from the University of Natal, Baxter became an article clerk with Deloitte in 1989. He arrived at the Chamber's door in 1992, starting out as an economist. He became chief economist in 2000 and was eventually appointed CEO in 2015, having returned from a year-long sojourn in the Canadian tundra somewhere. Roger was awarded the SAIMM Brigadier Stokes Platinum medal in 2017 in recognition for mining sector leadership.