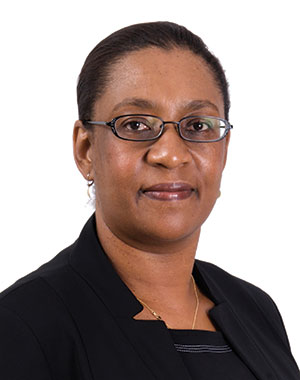 Zanele

Matlala
CEO: Merafe Resources
We are seeing lower than anticipated market conditions and so on a monthly basis we evaluate all our operations.
It isn't getting any easier for Zanele Matlala's Merafe Resources which is in joint venture with Glencore for production of the stainless steel ingredient, ferrochrome. China has rebounded well after Covid-19 suggesting steel production has revived, but Merafe's problems are closer to home. Eskom tariffs have averaged way above inflation - prices escalated 500% in 10 years - whilst a court decision mid-2020 allowing the power utility to recover a budget undershoot spells big trouble for high intensity electricity users of all stripes.
Consequently, the Glencore-Merafe JV axed 1,000 jobs in October, and whilst it reopened its Boshoek, Rustenburg, Wonderkop smelters that it idled following the March/April lockdown, the outlook remains dim. Japie Fullard, head of Glencore's ferroalloys division, had this to say: "I can't see how we can operate our smelters in that price environment". The impact on Merafe was steep interim earnings losses, a R1.34bn impairment, and R90.8m in cash depletion. Glencore said in August it was hoping to negotiate a bespoke deal with Eskom that could ensure the long-term survival of its ferroalloys production.
Yet, aid may come from another, unlikely quarter. The South African government said it was considering an export levy on chrome ore that would force Chinese importers, among others, to buy ferrochrome instead. That's mind-numbingly naïve, said ChromeSA - a chrome ore producer association. Alloy producers may benefit short term, but the levy won't address Eskom tariff inflation, and won't necessarily drive the Chinese to chrome output. To our eyes, the levy proposal looks like thinly articulated state tinkering, so it remains to be seen if it'll stick.
LIFE OF ZANELE
She's an accountant holding a BCom and BCompt Honours and a CA. Matlala joined the Merafe board as an independent non-executive director in 2005 becoming the CFO in 2010 and then appointed CEO in 2012 when Steve Phiri left to run Royal Bafokeng Platinum.
MAKING NEWS
---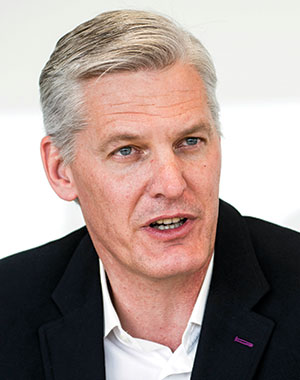 Andre

De Ruyter

CEO: Eskom

Eskom's group CEO remains in employ a year after appointment, and that's an achievement! De Ruyter's predecessors were either carried out on their shields or ejected ...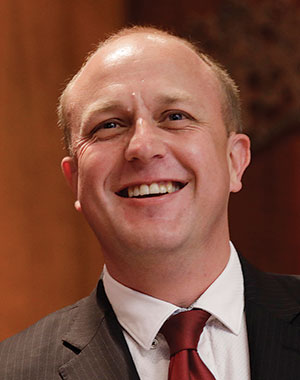 Anthony

Viljoen

CEO: AfriTin Mining

Anthony Viljoen's AfriTin is at the stage now where peace and quiet, and a complete lack of incident, is all it needs. The first 'pilot plant' stage of ...
More Rainmakers & Potstirrers