Merafe Resources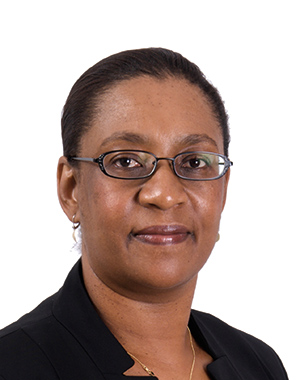 Merafe, which holds as its only asset a 20.5% stake in Glencore's South African ferrochrome operations, cleaned up last year as business boomed on the back of rising stainless steel production, driven mainly by Indonesia. Ferrochrome and nickel are the essential metals that put the stain-less into stainless steel. The impact on Merafe has been dramatic as the group moved from a net debt position of more than R1.1bn in the first half of 2015 to hold net cash of R600m in the second half of 2017. Merafe paid a record final dividend for the year to end-December 2017, and followed that with a record interim dividend for the six months to end-June. It's just as well that Matlala had prioritised getting rid of the group's debt because there were signs the party in the industry was slowing down towards the end of 2018. Merafe announced in December that the European benchmark ferrochrome price had been settled at $1.12 per pound ($/lb) for delivery in the first quarter of 2019 which was a decrease of 9.7% from the $1.24/lb the company received in the fourth quarter of 2018. Matlala's outlook is her perennial one of "… we will continue to assess opportunities to deliver shareholder value", a worthy strategy which is, however, long on intent and short on details.
"We managed to settle all debt at Merafe and pay record dividends."
LIFE OF ZANELE
She's an accountant holding a BCom and BCompt (Hons) and a CA. Matlala joined the Merafe board as an independent non-executive director in 2005 becoming the CFO in 2010 and then appointed CEO in 2012 when Steve Phiri left to run Royal Bafokeng Platinum. She is also a non-executive director of Dipula Income Fund, Stefanutti Stocks Holdings, RAC Limited and Old Mutual Investment Group Holdings.