Exxaro Resources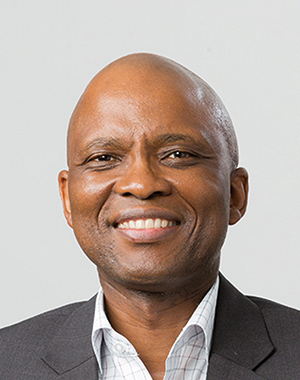 The main difference so far between Mgojo and predecessor Sipho Nkosi in running Exxaro appears to be that Mgojo wants to broaden Exxaro's business fields, but it's not clear that viewpoint is going down too well with investors. The share price has effectively gone nowhere over the past year despite booming conditions for Exxaro's main product in coal. In fact, the outlook for Exxaro to clean up in coal over the next few years looks excellent as export prices rise and major South African domestic consumer, Eskom, is in the process of changing its disastrous empowerment procurement policies which penalised its former major suppliers. At the same time, there are some juicy assets coming up for sale as South32 disposes of its South African coal operations. Exxaro is, apparently, in there bidding for some of them in competition with, amongst others, Mike Teke of Seriti Resources. Teke, arguably, has a strategic advantage over Mgojo in that he is no longer president of the Chamber of Mines – now the Minerals Council South Africa – a job that must take up incredible amounts of executive time for the benefit of the industry at the expense of the incumbent's commitment to his own organisation. The current president of the Minerals Council is Mgojo.
"We have to start thinking beyond coal and beyond mining."
LIFE OF MXOLISI
He holds a string of qualifications starting with a BSc in computer science from Northeastern University in the United States, and diplomas in management and finance from the likes of Rand Afrikaans University, Wharton and Henley Management College. His roots with Exxaro extend back to being a founder member – with former CEO Sipho Nkosi – of Eyesizwe Coal which effectively took over Exxaro after it was spun out of the former Kumba Resources.