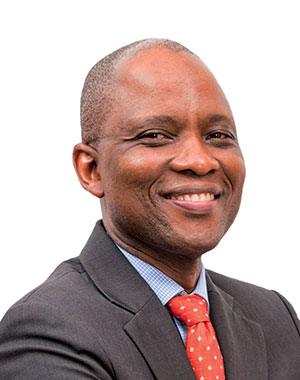 Mxolisi

Mgojo
CEO: Exxaro Resources
I have learnt not to talk before I have all my planning done so I remain cagey.
Mxolisi Mgojo is walking an investor relations tightrope as he re-positions Exxaro for a green, alternative energy future. The reason is that - despite growing pressure from analysts and investors - he is not yet prepared to spell out in detail where the group is headed. At the same time, Exxaro is raking money in hand-over-fist from its coal business despite Covid-19 and the problems of its domestic customer, Eskom. There's an obvious question: why would you want to walk away from that situation especially as South Africa can put up a good socio-economic case for sticking with carbon intensive industries for another 20 years? Mgojo introduced the new strategy soon after succeeding business partner, Sipho Nkosi, but it has not gone done well in some circles where his approach is viewed as heresy.
Be that as it may, Mgojo has so far been his own man. He made it abundantly clear he would not be pushed around by Eskom when it declared force majeure amid last year's Covid-19 lockdown. In fact, he was the only coal executive to publicly challenge Eskom on the issue. At the same time, Exxaro was at the head of the queue in securing government permission to continue coal exports during the lockdown enabling Exxaro to increase exports in 2020. Exxaro is ideally positioned to maintain that trend as Transnet Freight Rail has now completed the expansion of capacity on the Lephalale to Ermelo coal line.
So investors will have to give Mgojo the benefit of the doubt until he is ready to talk more openly about what alternative energy subsidiary Cennergi is going to do for the group.
LIFE OF MXOLISI
He has a combination of heavyweight academic business qualifications along with practical experience of doing the "hard yards" as a result of having founded Eyesizwe Coal with Sipho Nkosi, the BEE start-up the two parlayed into the current coal giant Exxaro.
Mgojo holds a B.Sc. in Computer Science from North Eastern University in the US and has diplomas in management and finance. He remained very much in the background in public while Nkosi was running Exxaro except when Nkosi - who disliked being cross-questioned by analysts and media - would fling one of his famous "hospital passes" at Mgojo to get him to answer a difficult question. Mgojo has been president of the Minerals Council of South Africa for the past two years.
MAKING NEWS
---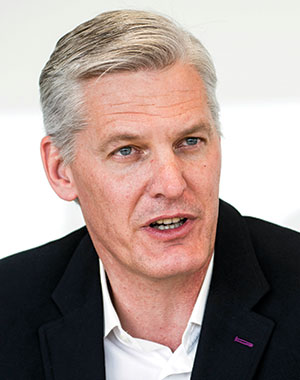 Andre

De Ruyter

CEO: Eskom

Eskom's group CEO remains in employ a year after appointment, and that's an achievement! De Ruyter's predecessors were either carried out on their shields or ejected ...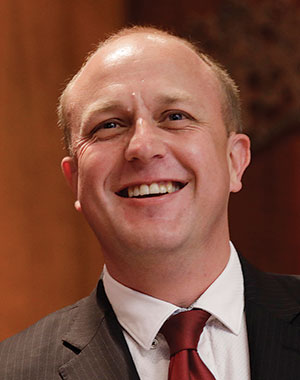 Anthony

Viljoen

CEO: AfriTin Mining

Anthony Viljoen's AfriTin is at the stage now where peace and quiet, and a complete lack of incident, is all it needs. The first 'pilot plant' stage of ...
More Rainmakers & Potstirrers