Bushveld Minerals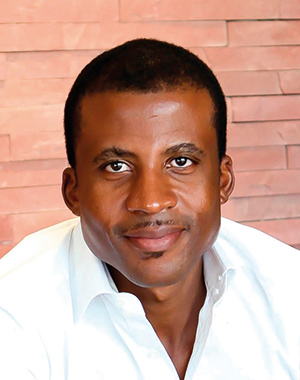 2018 was a banner year for Mojapelo's Bushveld Minerals after investors woke up to the energy potential offered by the vanadium miner. Shares in the company had gained nearly 400% in the year. When Bushveld Minerals first set about buying a stake in Vametco in South Africa's North West Province, it was to supply to steel manufacturers. So far so good. But the improvement in vanadium prices was being driven more by the mineral's application in batteries known as vanadium redox flow batteries (VRFBs). The issue of energy storage couldn't be better timed in the South African context where Eskom, the country's electricity utility, is struggling to maintain supply, even in an economy that's barely growing. Mojapelo wants, therefore, to have vanadium mined at Vametco supplied to battery manufacturers, or better still, supplied to his own battery-making facilities. One snag though is the improvement in the vanadium price. This may be great for the company's mines, but prohibitively expensive for VRFB end-users. The solution is for Bushveld to lease the vanadium as the mineral can be reused even after the 20 years lifespan of a VRFB is up. Whether this will catch on remains to be seen. It's also worth noting, however, that Mojapelo has competition in none other than Robert Friedland, the mining entrepreneur, who has teamed up with China's VRB Energy to do the same. The only hiccough for Bushveld last year was a nasty £700,000 fine – reduced to £490,000 – from the LSE where it is listed after failing to properly disclose a previous business deal.
"We think the concept is going to revolutionise the industry."
LIFE OF FORTUNE
He was the first CEO of Bushveld Minerals, after starting several other junior mining ventures through his company VM Investment. He was previously a consultant with McKinsey, where he worked on corporate strategy and organisational development in South Africa and Nigeria. He has a BSc in actuarial science from the University of Cape Town.