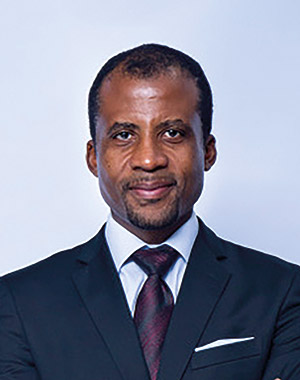 Fortune

Mojapelo
CEO: Bushveld Minerals
"The opportunity for vanadium batteries is not in the future. It is here today. I could not be more excited."
Shares in vanadium producer Bushveld Minerals soared five-fold during 2018, but the company lost those gains in 2019 and early 2020 before staging a partial recovery as Chinese vanadium demand improved. China, which has traditionally been a net exporter, became a net vanadium pentoxide importer in 2020. The expectation is that total vanadium demand could rise between 3% and 5% in 2021, pushing up vanadium prices as the Covid-19 pandemic fades and the global economy recovers.
Bushveld Minerals is building production capacity to meet this demand growth, partly as a result of new vanadium battery technology - an area in which it has committed downstream investment. But the metal's main price driver remains $500bn in China's infrastructural spending plans which would result in more steel and rebar production and increase domestic vanadium consumption. Bushveld sold more product into China, yet it could not escape last year's retraction. The company became loss-making which led to the announcement in September of a $30m "long-term production financing agreement" with Orion Mine Finance to fund the Phase 3 expansion of its Vametco plant and repay debt. Orion also agreed to subscribe for between $10m and $20m of convertible loan notes with those proceeds earmarked for debt repayment and the first phase of the Vanchem refurbishment programme.
Overall, Mojapelo reckons the financing will allow Bushveld to restart growth initiatives that had previously been put on review as the pandemic pressured the balance sheet. All going to plan, Bushveld should get back on track in 2021 barring any further setbacks to the global economy.
LIFE OF FORTUNE
He holds a B.Sc. in Actuarial Science from the University of Cape Town and worked as a strategy consultant on corporate strategy and organisational development in South Africa and Nigeria before branching out on his own as a mining entrepreneur. He was the co-founder of VM Investment which was an investments and advisory company focusing on developing mining projects in Africa, including Greenhills Resources and Bushveld Resources. He then became co-founder of Bushveld Minerals of which he has been the CEO since inception.
MAKING NEWS
---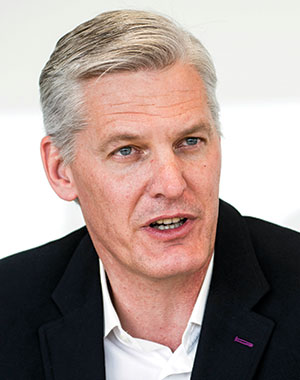 Andre

De Ruyter

CEO: Eskom

Eskom's group CEO remains in employ a year after appointment, and that's an achievement! De Ruyter's predecessors were either carried out on their shields or ejected ...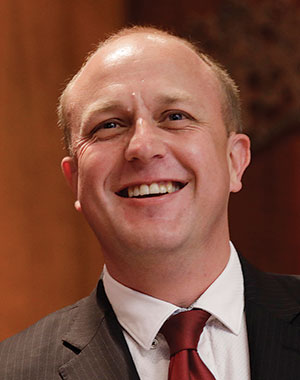 Anthony

Viljoen

CEO: AfriTin Mining

Anthony Viljoen's AfriTin is at the stage now where peace and quiet, and a complete lack of incident, is all it needs. The first 'pilot plant' stage of ...
More Rainmakers & Potstirrers