Hummingbird Resources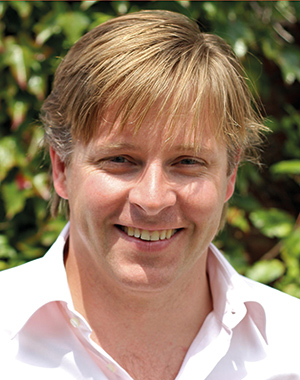 Daniel Betts and his Hummingbird Resources ran into its first major headwind last year after record rains for almost a decade created massive problems at is Yanfolila gold mine in Mali. A bridge was swept away, but more importantly, the western pit wall of Komora East at Yanfolila was damaged. Betts and Co swung into action but production was inevitably affected. As a result, the company expects to produce 87,000 to 92,000 ounces this year from Yanfolila compared with previous guidance of up to 115,000 ounces. It's not all bad news. Apart from the character-building experience of having your mine submerged in spring rains, Hummingbird is pressing ahead with a resource to reserve expansion that will increase Yanfolila's life of mine. Drilling has focused on the Gonka region of Yanfolila which had been found to be pretty high grade, according to Gold Fields which previously owned the mine. In anticipation of the new reserves, the company is building a second ball mill that will lift Yanfolila's throughput capacity about 24%. 2018 was relatively quiet for Betts as the focus was all about commissioning Yanfolila (first full quarter production was only recorded in July). As a result, there was less news about progress on its other prospects. But the group negotiated a new $9m facility with Coris Bank which has supported the company from nearly the beginning.
"The second ball mill shows the confidence that we have got."
LIFE OF DANIEL
Betts is from a family that has been trading gold for more than 250 years. After graduating from Nottingham University, Betts worked for Accenture Management Consultants until he joined the family business. As the oldest privately-owned gold bullion smelters and refiners in the UK, the family was able to finance him for three years whilst he established Hummingbird Resources which listed in London in 2010.