CEO: Hummingbird Resources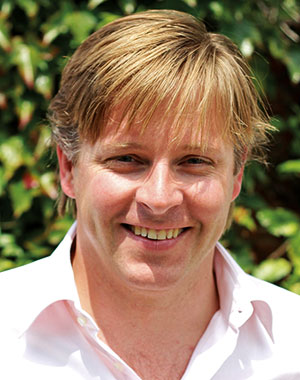 Hummingbird Resources CEO, Daniel Betts, acknowledged the firm had ambitions in the merger and acquisition (M&A) market. This is owing to the risk of operating a single asset company. That risk was driven home in 2018 after heavy rains damaged a pit wall at the firm's Yanfolila mine in Mali. That event is now firmly in the past – Hummingbird was on track for up to 120,000 ounces in gold production – but the fact remains that investors prefer multi-asset firms these days. As yet, however, nothing has materialised on the deal front. In fact, truth be told, Hummingbird may well become hunted rather than hunter, especially in the current cut-and-thrust of the gold market where M&A is all the rage.
Another pressure for Hummingbird, and others, is that capital has been diverted from small cap gold companies towards other speculative plays, such as cryptocurrency and cannabis. At the same time, large gold companies are desirous of reserve replacement which makes cash-generating smaller plays a potential target, depending. In the meantime, Betts oversaw the commissioning of a second ball mill at Yanfolila which will hopefully lift volumes and drive down costs. The firm is also continuing work on its own reserve replacement at Yanfolila's Komama East prospect whilst working on its Dugbe project in Liberia, although progress would appear to be cautious and deliberate. Shares in Hummingbird have regained some of the lost ground following the 2018 flooding, but it's clear that in the context of a strong dollar gold price investors have lost a bit of love for the UK counter. In September, Gold Fields sold its remaining 6.2% stake in the firm.
"WE RECOGNISE THE RISKS INHERENT IN A SINGLE MINE OPERATOR AND ARE AMBITIOUS TO DIVERSIFY."
LIFE OF DANIEL
Betts is from a family that has been trading gold for more than 250 years. After graduating from Nottingham University, Betts worked for Accenture Management Consultants until he joined the family business. As the oldest privately-owned gold bullion smelters and refiners in the UK, the family was able to finance him for three years whilst he established Hummingbird Resources which listed in London in 2010.