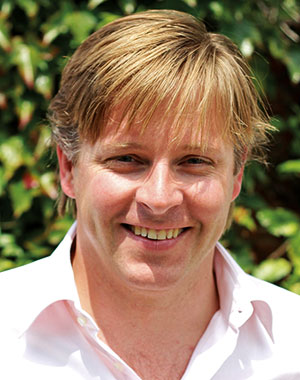 Over the last few years we have looked at a vast number of projects and Kouroussa ticks every box.
The pitfalls of running a single asset gold company were not exactly unknown to Dan Betts before the third quarter of 2020, but they were certainly reinforced at that point. An "extreme rain" event as it was described tipped down on the firm's Mali mine Yanfolila in the three months ended September, delaying production and threatening to send the firm's cost target into the hazard. That's why Betts has been trying to diversify the company, a plan under consideration for the best part of two years.
So it was good news that in June the company announced two, quick-fire transactions that achieve some diversification. The first was to farm out a 49% stake in its Liberia project, Dugbe, to ARX Resources, subsequently taken over by Pasofino Gold, a company listed on the Toronto Stock Exhchange's venture capitall market. The second was the acquisition of Kouroussa, a gold deposit in Guinea which it swapped with Cassidy Gold for shares - issuing about 9.1% of the firm's enlarged share capital. Kouroussa will cost $90m to $100m to develop, a goodly portion of Hummingbird's current market capitalisation. But if the first gold pour, expected to be in about two years, comes to pass it will double annual production to about 220,000 ounces a year and take the firm some way towards its 2025 goal of 350,000 to 500,000 oz/year gold production under $1,000/oz in all-in sustaining costs.
In the meantime, Hummingbird needs to extract more consistent performance from Yanfolila and make further in-roads on its balance sheet which is on the cusp of moving into a net cash position thanks to the gold price.
LIFE OF DANIEL
Betts is from a family that has been trading gold for more than 250 years. After graduating from Nottingham University, Betts worked for Accenture Management Consultants until he joined the family business. As the oldest privately-owned gold bullion smelters and refiners in the UK, the family was able to finance him for three years whilst he established Hummingbird Resources which listed in London in 2010. Betts is a member of the Pygmy Hippo Foundation which acts as a bridge between private sector investment and conservation in Africa.
MAKING NEWS
---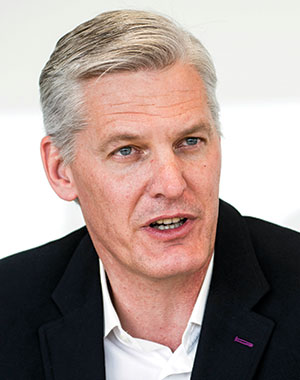 Andre

De Ruyter

CEO: Eskom

Eskom's group CEO remains in employ a year after appointment, and that's an achievement! De Ruyter's predecessors were either carried out on their shields or ejected ...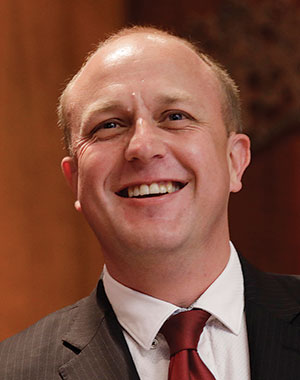 Anthony

Viljoen

CEO: AfriTin Mining

Anthony Viljoen's AfriTin is at the stage now where peace and quiet, and a complete lack of incident, is all it needs. The first 'pilot plant' stage of ...
More Rainmakers & Potstirrers